Debenhams has collaborated with high-end British fashion designer Jenny Packham for a debut womenswear collection.
The north London-based designer is among one of the Duchess of Cambridge's favourite designers and has shown collections at New York Fashion Week. Packham's garments have also been favourites among Hollywood A-listers including Kate Winslet and Angelina Jolie.
The retailer has unveiled the range in a bid to increase market share of occasion-wear.
The No 1 Jenny Packham collection will include a range of glamorous dresses, accessories and childrenswear across 72 of Debenhams' 166 stores from April and will expand into a further 56 later this year.
It will capture Packham's signature style of wrapping, pleating and gentle draping of fabrics in a collection of 19 dresses that will retail from £85 to £160.
Packham will be joining labels such as Roksanda Ilincic, Jonathan Saunders and Preen in creating an affordable capsule collection for the fashion retailer.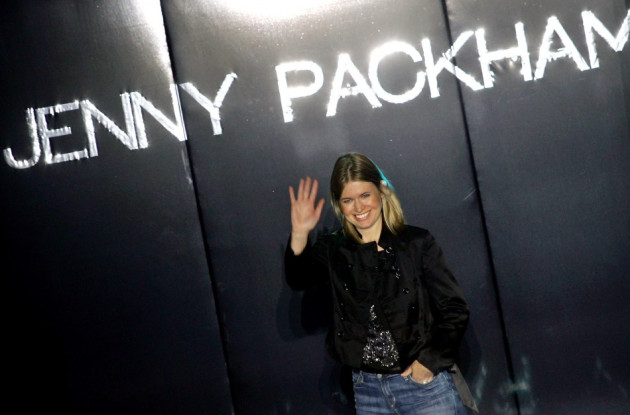 "As a young girl I was regularly abandoned in Debenhams Southampton while my parents disappeared to search for the latest Teasmade or some other must-have electrical appliance. During this time I lost myself in the rails of 70s polyester and dreamt of a life in fashion," Packham said.
"Therefore, it is only natural that I have chosen Debenhams to launch my first high street collection.
"My aim always is to design styles that create glamour and excitement - whether it is for the red carpet or a teenage prom."
The Duchess of Cambridge has been seen in Packham's designs on more than one occasion. She has chosen show-stopping gowns for charity events in the UK and opted for more day-friendly dresses during her official royal tour to Canada and the US.