Delete for Everyone: WhatsApp will finally let you unsend those embarrassing texts
The sought-after feature is called "Delete for Everyone" - but it will only work within the first 7 minutes.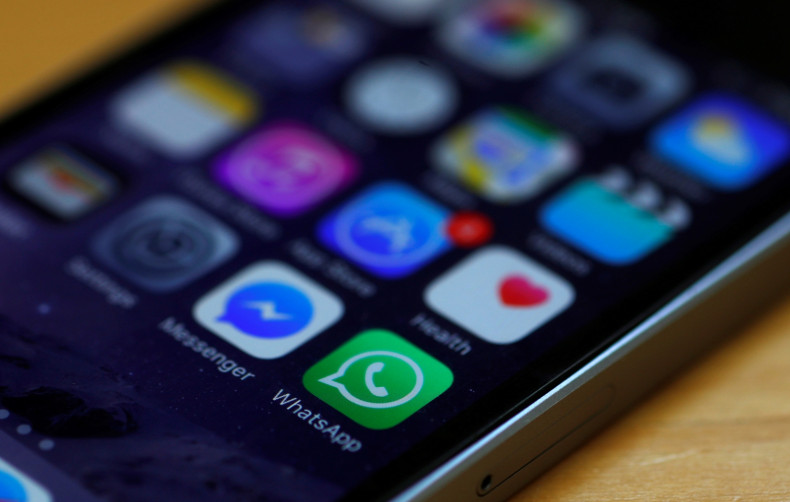 WhatsApp has confirmed that it will finally let users delete messages after they have been sent, in both individual and group chats. It will release the upgrade for iOS, Windows Phone and Android devices imminently, with the sought-after feature called "Delete for Everyone".
For it to work, both the sender and recipient must be using the latest version of WhatsApp. The firm has also confirmed the option will only be available within the first seven minutes.
On an FAQ page, it stated: "Deleting messages for everyone allows you to delete specific messages you have sent to either a group or an individual chat. This is particularly useful if you sent a message to the wrong chat or if the message you sent contains a mistake.
"Messages you successfully delete for everyone will be replaced with 'This message was deleted' in your recipients' chats. Similarly, if you see 'This message was deleted' in a chat, it means that the sender deleted their message."
"You can only delete messages for everyone for up to seven minutes after sending. Once seven minutes have passed, there is no way to delete messages for everyone."
According to the well-known WhatsApp tracker "WABetaInfo", the feature works for all message types, including texts, images, gifs, voice messages, videos and contact cards.
WABetaInfo elaborated on the processes behind the tech: "When you delete a message for everyone, your WhatsApp sends a fake copy of the message to the recipient.
"When the recipient will receive your copy, his device won't show you the notification and it won't save it in his chat history, but it will check if there is the ID of the message in the database: if it will find the message, the message will be correctly revoked."
Here's how to delete messages for everyone:
Open WhatsApp and go to the chat containing the message you wish to delete.
Tap and hold the message > choose Delete from the menu. Optionally, select more messages to delete multiple messages at once.
Tap Delete > Delete for Everyone.
In July this year, WhatsApp announced that one billion people around the world were using the service every day. The ability to delete unwanted and embarrassing messages has long been discussed with the userbase, and was reportedly in the testing phase for months.