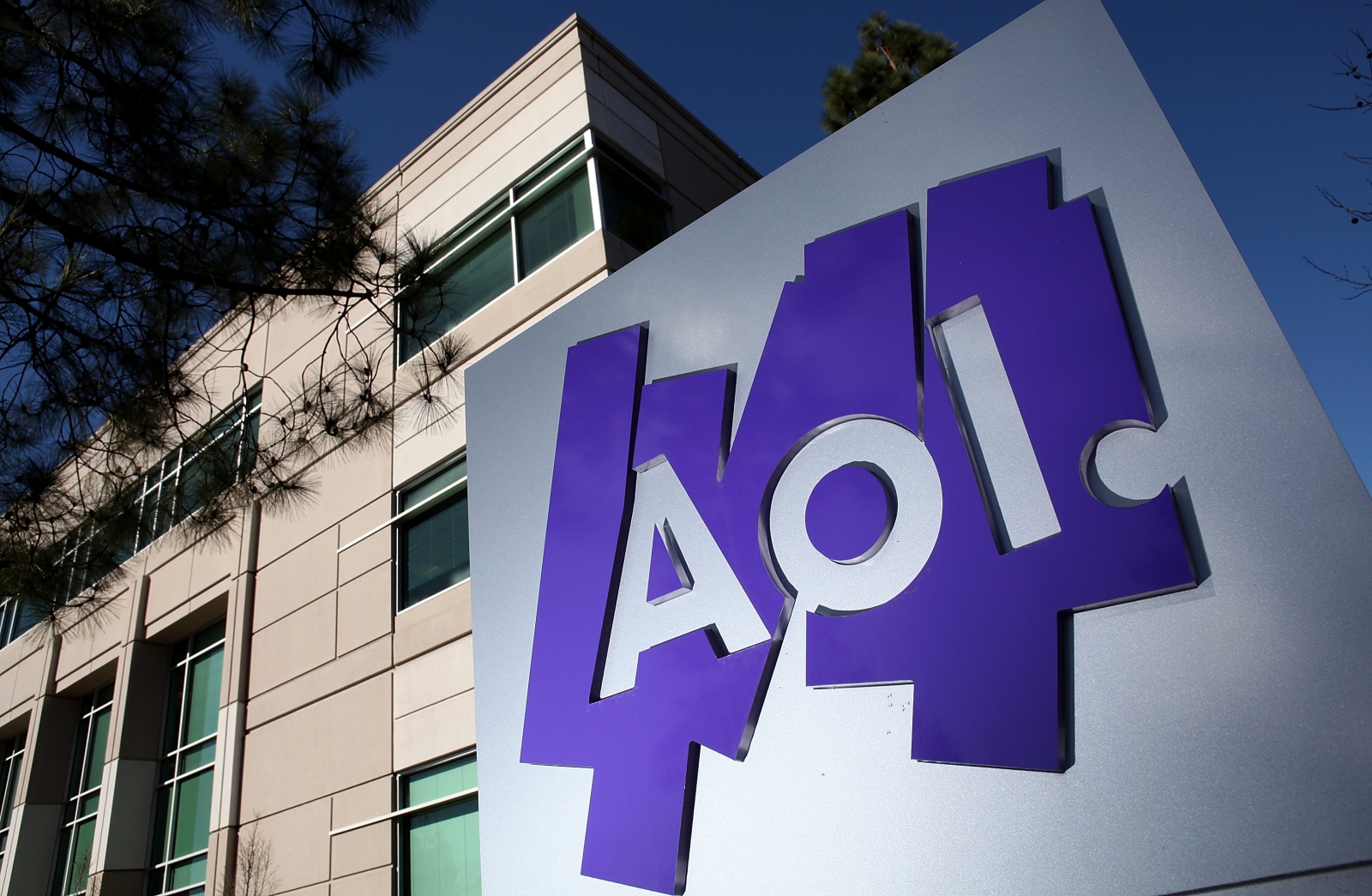 AOL has announced it will be shutting down AOL Instant Messenger (AIM) following 20 years of service.
Launched in 1997, it became a massively popular communication tool with millions of daily users, but has now fell out of favour with the rise of SMS and apps such as WhatsApp and Facebook Messanger.
In a statement, AOL said that it will finally be closing the service to all users on December 15.
"We know there are so many loyal fans who have used AIM for decades; and we loved working and building the first chat app of its kind since 1997.
"Our focus will always be on providing the kind of innovative experiences consumers want. We're more excited than ever to focus on building the next generation of iconic brands and life-changing products."
Twitter users have taken to social media to express their dismay over the news and indulge in a teeny bit of nostalgia: