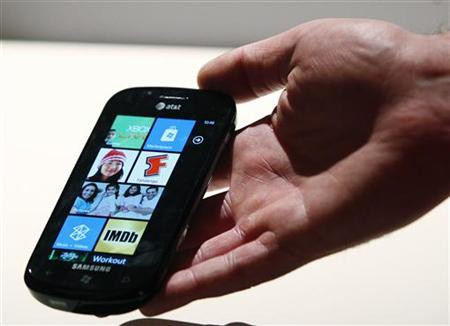 Dell is rumoured to have dropped the upcoming Wrigley handset, which was set to run on the newly released Windows Phone 7.5 Mango operating system.
The news apparently came from someone high up at Dell and was reported on by WPCentral; the company also seems to be cutting back on support for its Android range of smartphones as well.
Having been leaked a while ago, the Dell Wrigley was to be an update for the Venue Pro, and now it has been cancelled, Dell isn't planning to make any Windows Phone devices to replace it in the near future.
Dell told website BGR in a statement: "We have not made any announcements confirming that Mango or Windows Phone devices are no longer in the pipeline. Dell is committed to providing the best mobility solutions, regardless of the operating system, to our global customers."
This seems to indicate that, while ditching Windows Phone has not been confirmed, it also doesn't suggest that Dell is particularly bothered in being attached with any one operating system.
Dropping the still-born Wrigley follows in the footsteps of the Dell Streak, an enormous 5 inch Android smartphone that was sold for just a few months, before being sent to the scrap pile.
According to WPCentral, Dell will continue to support the Venue Pro, and may make handsets for Windows Phone 8. As the operating system is currently at version 7.5 with Mango, this suggests that Dell is looking to take a break from the smartphone market.