Deloitte is delving into Ethereum, Eris and Ripple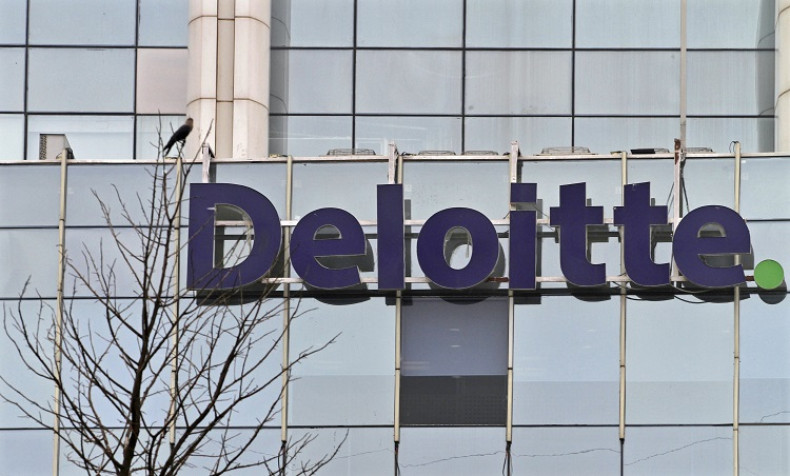 Big four accountancy firm Deloitte has been testing new distributed ledger technology from Ethereum, Eris Industries and Ripple Labs, as part of a process to align itself with the right groups for its clients.
Matthew Spoke, a senior consultant at Deloitte Canada who is the leader of the Rubix project looking into blockchain, told IBTimes his team had been considering about 20 open source platforms.
"We started a few weeks back on this kind of deep dive at a technical level. The big ones we are looking at include Ethereum, include Eris, we have done a little bit of work with Ripple just to look at what they are suggesting, what they are working on.
"Some of these solutions are either not open source, or have not yet opened their code, so there so there is only so much you can do in understanding the offering."
Spoke said the Rubix team had been "testing and playing with, and essentially trying to figure strengths, weaknesses, pros and cons and see which ones we see promise in".
"Overall a lot of them have very significant similarities - some of them have some pretty interesting distinctions that make them a little bit more valuable than others, so that's the process we are going through right now, essentially opening up the ability to simply test concepts for our clients. That's our purpose with Rubix and we are leading the pack in this sense."
He said in the first instance Rubix was looking at how to facilitate simpler tools to carry out audits and add value to an audit.
"Some of these platforms are very well designed for certain business applications and some less well designed for certain business applications.
"Our intention is not to reinvent what others are doing, but to kind of align ourselves with the right groups and then add kind of an enterprise level value to that - how do we get this into the hands of the biggest companies, clients of Deloitte that are interested in testing concepts with this technology."
Spoke explained that the Toronto office of Deloitte has been tasked with this duty: the firm has made an investment in a team there to explore how this technology could impact its business.
Beyond the audit function, Spoke said his team have put a significant amount work and effort into understanding the landscape of registry systems.
"Like land registry and business registry systems, and how you can add a level of incorruptibility to that type of data structure.
"Then in a more kind of operational and client-facing scenario, we are also looking quite closely at loyalty points and how a blockchain system could facilitate a more efficient and more kind of customer interaction-enabled loyalty points programme."
IBTimes reached out to the other big three players - KPMG, PwC and EY - but they declined to comment on blockchain technology at this time.