Deloitte opens Americas blockchain lab in New York
The new lab in the Wall Street district will be staffed by more than 20 developers and designers.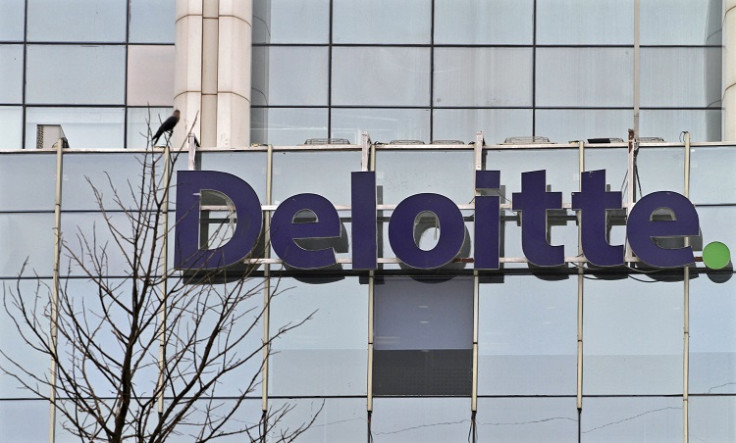 Consultancy giant Deloitte has opened a client-focused blockchain lab in New York's Wall Street district.
This builds on Deloitte's broader digital transformation and innovation efforts, called "Grid by Deloitte," which constitutes a network of labs around the world, among other initiatives. Deloitte Ireland opened the first blockchain lab in May, making the New York lab at 140 Broadway the second formal hub in Deloitte's global network. Deloitte expects to announce additional formal labs in 2017.
Joe Guastella, a principal with Deloitte Consulting LLP and global financial services consulting leader, said: "Innovation is a top priority for Deloitte – we continue to strategically invest in our capabilities to help clients adapt to a world where success or survival depends heavily on innovation.
"Our ecosystem for education, ideation, strategy, application prototyping and development is there to support Deloitte's clients and practitioners across industries in harnessing the opportunities and capabilities that blockchain technology has to offer."
The Americas blockchain lab has a dedicated team of more than 20 blockchain developers and designers. The team will focus on developing strategic blockchain capabilities and proofs of concept into functioning prototypes to create "ready-to-integrate" solutions for financial services clients, said a statement. The lab will work alongside specialist teams from other countries and with Deloitte's network of more than a dozen preferred technology companies.
Eric Piscini, a principal with Deloitte Consulting LLP, who leads the consultancy's digital transformation and innovation efforts in the financial services industry, said: "With the technology not yet having reached widespread adoption, 2017 could be the make-or-break year for blockchain technology.
"Financial institutions have the power and ability to move blockchain to the next level. To get there, companies will need to move away from churning out proofs of concept and begin producing and implementing solutions. That's a big part of the goal with Deloitte's blockchain lab."
In a recent Deloitte survey of blockchain-knowledgeable executives, just 12% of financial services executives surveyed said their company has deployed blockchain in production. But they are aiming to pick up the pace: 24% say their companies plan to go live with blockchain efforts in the coming year.
Deloitte's blockchain team numbers some 800 professionals across 20 countries. Deloitte has developed more than 30 blockchain-related prototypes, covering a multitude of uses such as digital identity, digital banking, cross-border payments, trade finance, and loyalty and rewards solutions, as well as distinct efforts for the investment management and insurance sectors.
© Copyright IBTimes 2023. All rights reserved.