Deloitte proud of 'UK heritage' and will continue to invest in the country, says global chairman
The accountancy firm had previously warned it could shift its work outside the UK if the government restricts immigration.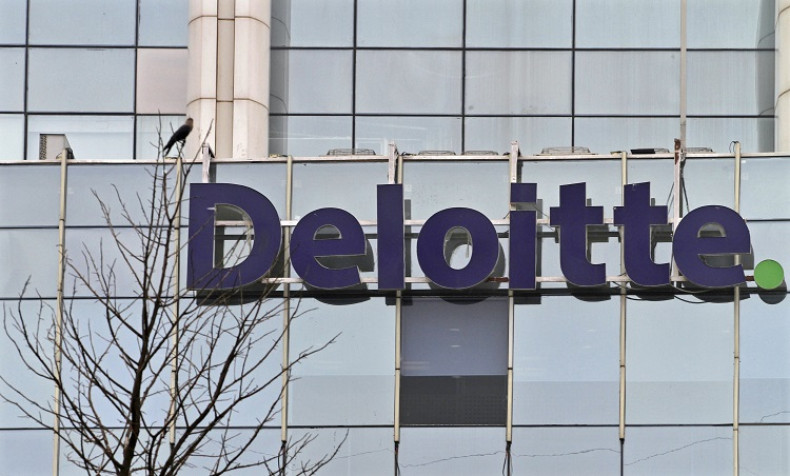 Deloitte has no plans to exit the UK, David Cruickshank, global chairman of the accountancy firm, revealed on Thursday, 17 November.
Speaking on the sidelines of the annual Asia-Pacific Economic Cooperation (Apec) forum in Peru, he said, "We still have a very big base in the UK and we're very proud of our UK heritage...(Brexit) just says the UK has to be very good at trading internationally, doing things internationally and that's where all our efforts are. So we continue to invest hugely in the UK."
This comes just hours after Deloitte had warned British Prime Minister Theresa May that it may "reluctantly" shift work outside the UK if the government restricts immigration. David Sproul, chief executive at Deloitte UK, had said employing talented people from both inside and outside the European Union (EU) was important in keeping the company successful. "We have more than 100 nationalities working for us in the UK. Having a diverse workforce is vital in terms of allowing us to grow and innovate," he was quoted as saying by Sky News.
The warning from Deloitte came after Theresa May attacked the New York-based company for a leaked internal memo, which said that the UK government was clueless with regards to Brexit negotiations and had no overall strategy for leaving the bloc.
Cruickshank told Reuters that he was yet to read the memo. He, however, added that free trade was important. "I think the case has to be made again about the benefits (of free trade) because there have been some challenges around some of the communities who got left behind with globalization," he explained.
In August, Deloitte announced it had posted its fastest revenue growth in the UK in 10 years. It reported a 13.6% on-year increase in its UK revenues to £3.04bn ($3.77bn). The rise in revenues, which it achieved in the 12 months to 31 May also marked the sixth consecutive year of growth, indicating the importance of its UK operations.