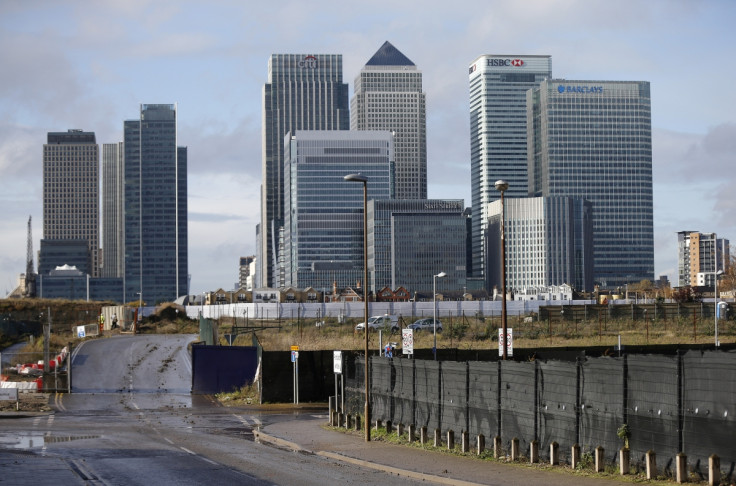 The slowdown in emerging markets and the possibility of interest rate hikes in the UK and US have become a cause of concern for large British companies. They are now more worried about the economic outlook than they have been for the past two and a half years, according to a Deloitte survey.
This is a survey of chief financial officers at major British companies conducted on a quarterly basis to assess their willingness to invest. It was conducted by accountants Deloitte between 9 to 28 September.
The survey showed that 73% of the CFOs thought that uncertainty was either 'above normal', 'high' or 'very high'. This is up from the June figure of 55%. While this seemed to be the greatest constraint on investment, the survey said fears should not be overblown.
Another finding of the survey was that risk aversion has increased, with 47% of CFOs saying that this was a good time to take risks, which is down from 59% in June. Up to 60% of respondents said China's slowdown would hurt them over the next year.
"Softening demand in emerging economies, greater financial market volatility and higher levels of risk aversion make for a more challenging backdrop for the UK's largest businesses," chief executive at Deloitte, David Sproul said. "The outlook for emerging market economies has softened, but the U.S. is seeing a decent recovery, the euro area is growing again and the pace of activity seems likely to quicken into 2016," Sproul added.
The survey showed that the biggest threat to businesses according to the CFOs is higher interest rates in the backdrop of both the US Federal Reserve and Bank of England deliberating over whether to raise interest rates, for the first time since 2006 and 2007 respectively. Emerging market weaknesses and the euro zone economy followed in terms of the next biggest risks. The threat of Britain's referendum on EU membership, which the government will hold before the end of 2017, slipped to fifth place from the earlier joint third in the ranking.
Chief economist at Deloitte, Ian Stewart said, "The firms on the CFO survey panel are large and have heavy overseas exposure, with more than half their revenues coming from outside the UK. While external risks are centre stage, CFOs are positive on prospects for the UK economy."