Reuters is reporting that Apple along with two of the biggest US book publishers have been warned by the US Department of Justice that it plans to sue them for allegedly colluding to raise the price of electronic books or ebooks and could serve them with the lawsuit as early as today.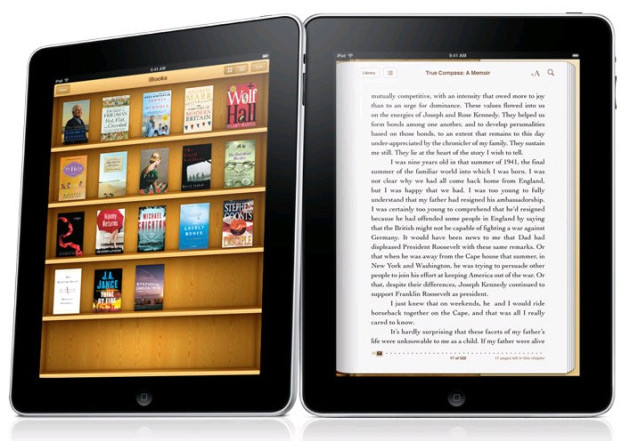 According to people familiar with the matter, the three other book publishers involved have held talks to settle the antitrust case and head off a potentially damaging court battle. The case first came to light last month when the DOJ warned all six parties involved.
The five publishers involved in the case are Simon & Schuster, Hachette Book Group, Penguin Group, Macmillan, and HarperCollins. According to the reports, these five publishing houses struck a deal with Apple which states that e-books sold through the iTunes store cannot be sold at a lower price anywhere else on the Internet, according to the Wall Street Journal.
Reuters is reporting that several of the publishers involved have come to a settlement with the DOJ over the lawsuit, but the others, including Apple, could be served with a lawsuit as soon as today, 11 April. The three publishers in favour of the settlement, which could come about as soon as next week, are Simon & Schuster, HarperCollins, and Hachette Book Group, according to another report by the Wall Street Journal.
The DOJ launched an investigation into e-book pricing last year and threatened the group of six with a lawsuit last month. The news of the potential lawsuit comes just 24 hours after Apple passed the $600bn market capitalisation milestone, becoming only the second company in history to do so.