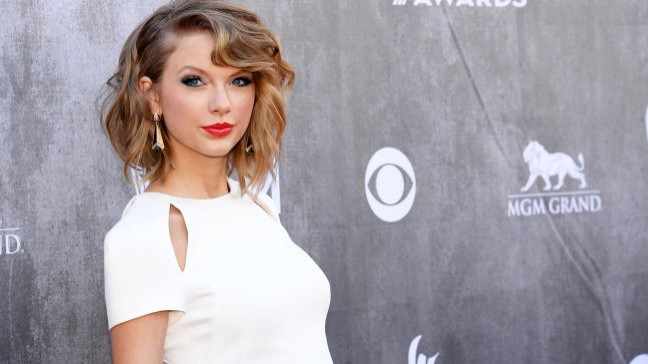 Their whirlwind romance inspired her hit I Knew Your Were Trouble, but it looks like Taylor Swift still hasn't moved on from Harry Styles.
Speaking to Rolling Stone magazine, the country songbird admitted that she has not dated anybody since ending her brief romance with the One Direction star in early 2013.
"Like, have not gone on a date. People are going to feel sorry for me when you write that. But it's true," she said.
And while she has a history of dating high-profile celebrities including Joe of Jonas Brother, Taylor Lautner, John Mayer, Zac Efron , it looks like she may have given up on finding her Prince Charming.
She continued: "Seventy percent of the time, when a guy asks me out, it'll just be a random e-mail."
"I feel like watching my dating life has become a bit of a national pastime," Taylor added. "And I'm just not comfortable providing that kind of entertainment anymore."
Swift allegedly gave Styles his marching orders during a break to the Virgin Islands in January 2013 following a blazing row. Styles has since been romantically linked to model Cara Delevingne and reality star Kendall Jenner.
Although she insists that they are now friends, it is clear that the 24-year-old beauty is still processing her feelings in the wake of their split.
Style, a track from her upcoming album, 1989, is reportedly about her former lover.
When quizzed about the song Taylor allegedly gave a "satisfied grin," before telling Rolling Stone: "We should have just called it 'I'm Not Even Sorry.'"