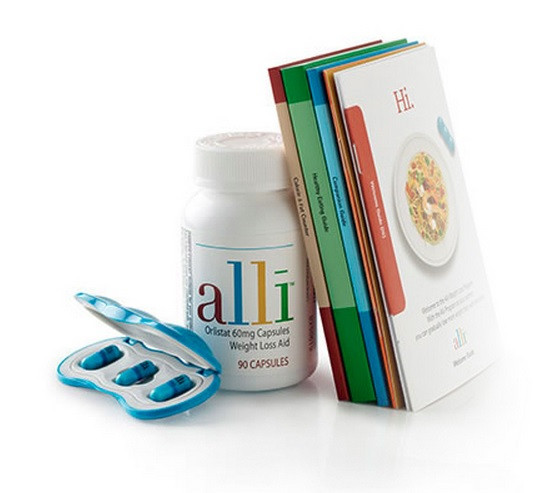 One of the world's most popular weight loss pills, Alli, is being recalled voluntarily by makers GlaxoSmithKline after it found that some of the over-the-counter drug's packaging had been tampered with in the US and Puerto Rico.
GSK said in a statement that it is also "conducting an investigation and is working with the knowledge of the US Food and Drug Administration on this retailer level recall" as packages in the US and Puerto Rico may contain non-authentic Alli tablets.
Alli is sold by GSK's consumer healthcare business and is approved for use without a prescription for overweight adults, in tandem with a low-fat diet.
GSK confirmed that consumers in Alabama, Florida, Louisiana, Mississippi, New York, North Carolina and Texas – all Southern US states – had reported that bottles of Alli contained other products inside.
Customers said that the bottles of Alli contained a variety of drugs of different colours and sizes despite the pill being turquoise in colour.
GSK added that "some bottles inside the outer carton were missing labels and had tamper-evident seals that were not authentic."