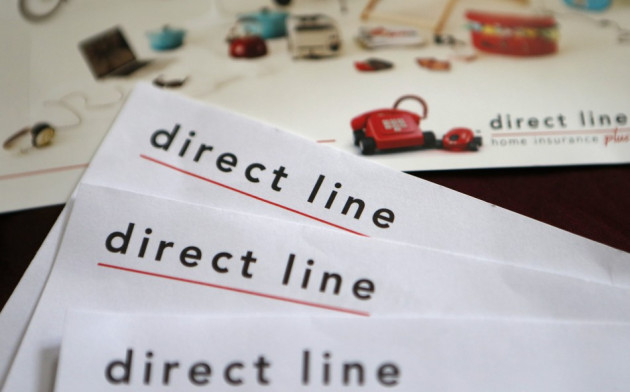 Direct Line may axe thousands of jobs, as part of its cost cutting programme to save around a £130m, after only launching its initial public offering in October last year.
Britain's biggest car insurer said it may cut around 2,000 positions, after announcing that it will implement further cost reduction initiatives, which will make 14% of headcount redundant.
The group has already cut 1,200 jobs since August 2012.
Direct Line, which also owns the Churchill and Green Flag brands, plans to shave down its net annual cost base to £1bn (€1.2bn, $1.5bn) by 2014, down from its 2011 cost base of £1.13bn.
Its gross annual cost savings are now more than double the original £100m it announced in August 2012.
Direct Line Group said "it will maintain employee consultation throughout the process, whilst aiming to mitigate the impact of staff redundancy through redeployment and identifying opportunities with other potential employers."
However, Direct Line added that the restructuring may cost £150m, which will be recorded in 2013 or the year after.
It added that the migration of the group's IT infrastructure will also cost £100m.
"[The cost savings] are an important part of our aim to regain competitive edge," said Chief executive Paul Geddes.
"We have not made these proposed changes lightly and understand the impact they will have on our people."
In October 2012, government-owned The Royal Bank of Scotland Group (RBS) sold an £800m stake in Direct Line on the London Stock Exchange. The 450 million shares raised around £787m for the state-rescued lender and valued Direct Line, at around £2.6bn.
However, the company is under pressure to cut costs as RBS is forced by the European Union to sell the remaining 70% stake in Direct Line by the end of 2014, under the condition of receiving a £45bn bumper bailout in 2009.
Meanwhile, Direct Line said it will continue to "explore opportunities to improve the performance of the business across five areas of distribution, pricing, claims, costs, and 'Commercial and International'."
Direct Line shares rose by over 3% in early trading to reach 226.00p.