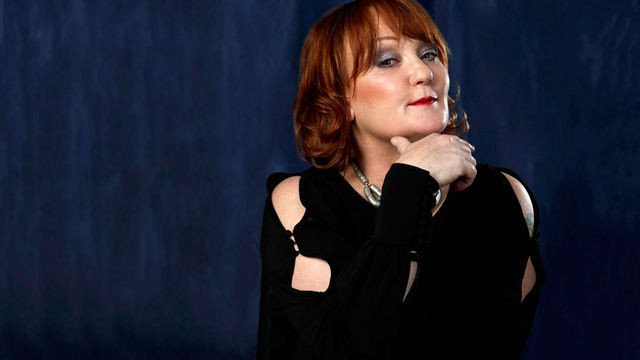 Radio 1 DJ Janice Long has revealed that she is scared to walk the streets months after she was mugged by a crazed fan for her backstage pass to an Echo and the Bunnymen show.
The 57-year-old DJ and TV presenter was the victim of a bizarre mugging outside her BBC studio when Rita Isidori punched her in the face and made off with the VIP pass.
Long was injured in the hand and left severely shaken by the assault.
Southwark crown court heard that 52-year-old Isidori pushed the DJ against the wall and screamed "I am a journalist" before ripping the pass from her chest.
Isidori then tried to use the pass to crash a party being thrown by the '80s indie band.
"Since the attack, I have not walked the streets alone. I always get taxis," Long said in a victim statement to the court.
"I will always look over my shoulder when I am out. I used to think that London's streets were safe. Now I do not."
Defense lawyer Alex Rose told the court that his client was sorry for her actions and planned to write an apology letter to Long to "make it up to her."
Isidori, South Kensington, central London, was given a nine-month suspended sentence after pleading guilty to robbery.