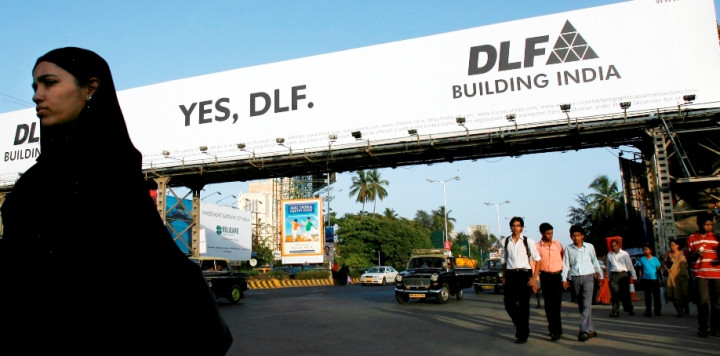 India's largest property developer by market value, DLF, has filed an appeal with the nation's Securities Appellate Tribunal (SAT) against a ban from tapping the capital markets for three years.
The first hearing on the appeal will take place on 22 October, a spokeswoman for the SAT told Reuters.
DLF stock tanked after India's securities regulator banned the firm and its promoters from accessing the capital markets for three years, citing non-disclosure violations related to the firm's 2007 Mumbai floatation.
New Delhi based DLF is India's most heavily indebted property firm.
DLF's stock has lost some 28% this week in Mumbai trading, as the ruling by the Securities and Exchange Board of India (Sebi) raised concerns about how the realty giant will service its debt.
The benchmark S&P BSE Sensex has lost about 2% this week.
The Sebi ban prevents DLF's chairman KP Singh and five executives from accessing the capital markets. Those prohibited from the markets include Singh's son Rajiv Singh, the executive vice chairman of the board and daughter Pia Singh, a whole time director.
Singh controls about 75% of DLF.
The 13 October Sebi order is the latest regulatory threat to DLF and follows a probe by India's antitrust watchdog.
DLF raised a little over $1.5bn (£932bn, €1.2bn) through its record Mumbai IPO in 2007.