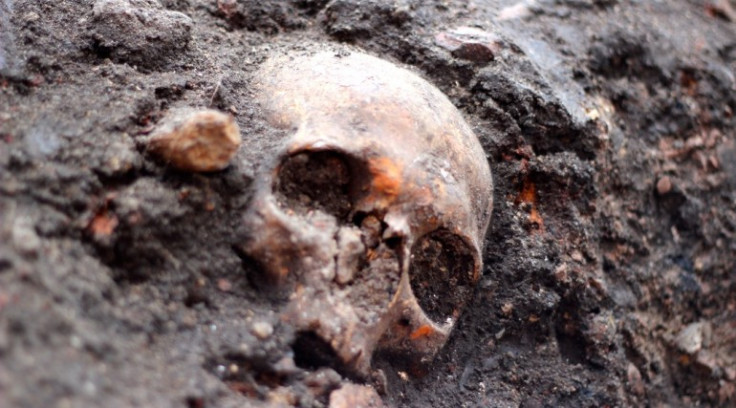 England's capital city was home to many ethnic groups ranging from Eastern Europe to Africa since before Roman times. Researchers from the Museum of London are analysing over 20,000 human remains to find out what the original Londoners looked like and where they travelled from before setting up home in the UK.
"The thing to remember with the original Londoners is that they were not born here. Every first generation Londoner was from somewhere else - whether it was somewhere else in Britain, somewhere else on the continent somewhere else in the Mediterranean, somewhere else from Africa," Caroline McDonald, senior curator at the Museum of London, told BBC News.
A collection of 20,000 human remains from London going back 5,500 years are at the centre of the research. The development of DNA analysis techniques will tell the history of Londoners including where they came from, about their daily life and how they died.
The skeleton of a 14-year-old girl shows that her mitochondrial DNA (taken from the maternal line) reveals she is from southern or Eastern Europe. Called The Lant Street teenager, researchers reveal that she is the most complete skeleton studied, had blue eyes and also had Sub-Saharan African ancestry. She is believed to be of mixed race and could have been part of a military community, travelling thousands of miles before settling in London.
"It's the most multicultural city in the world. What's great about this is that we get a hint of today's London in the Roman past," historian Michael Wood said.
The Mansell Street man, whose DNA was from North Africa, had a form of bone disease associated with diabetes caused by a protein-rich diet. This demonstrates that so-called modern diseases may be have troubled the population for much longer than was previously thought.