New DNA tests establish remains of Tsar Nicholas II and wife are authentic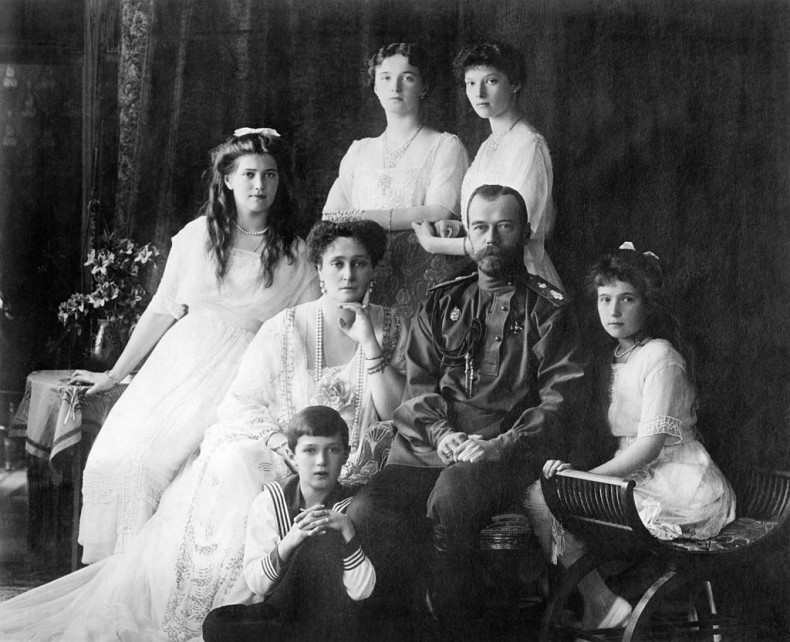 New DNA tests on the exhumed remains of Russia's last Tsar and his wife have revealed that they are genuine. The re-examination of the remains was demanded by the Russian Orthodox Church, which doubted their authenticity.
Fragments of the lower neck vertebra and the lower jaw of the Tsar were matched to bloodstains on the clothing of Alexander II, Nicholas II's assassinated grandfather, and were found to be genuine, the Russian Investigative Committee said.
The samples also matched bloodstains on a shirt Nicholas II was wearing during an assassination attempt in Japan in 1891.
"In these samples there was found heteroplasmy − a rare genetic mutation which was present in the samples of Nikolai II," said spokesman Vladimir Markin.
The remains of Nicholas II's wife, Alexandra, have also been authenticated, after they were exhumed from their resting place in a St Petersburg cathedral last month. A fragment from Alexandra's lower jaw was compared to blood samples from an unnamed fellow descendant of Queen Victoria, to establish a match.
Alexandra's mitochondrial DNA matches "the blood of the female descendants of the British Queen Victoria," her grandmother, said Markin.
The remains of the Tsar and some of his family were exhumed near Ekaterinburg close to the collapse of the Soviet Union. The family were executed by Red Army soldiers in 1918, after the Bolsheviks seized power.
The remains were reburied in 1998 in St Petersburg, in a ceremony attended by then president Boris Yeltsin. The remains of Nicholas II's oldest son, Alexei, and his daughter Maria were found in 2007, and were to be buried in October.
The Russian Orthodox Church though has demanded the authenticity of the remains be established beyond doubt, as it regards the family as saints, and in September officials agreed to subject the remains to further tests, and to open a criminal investigation into their deaths.