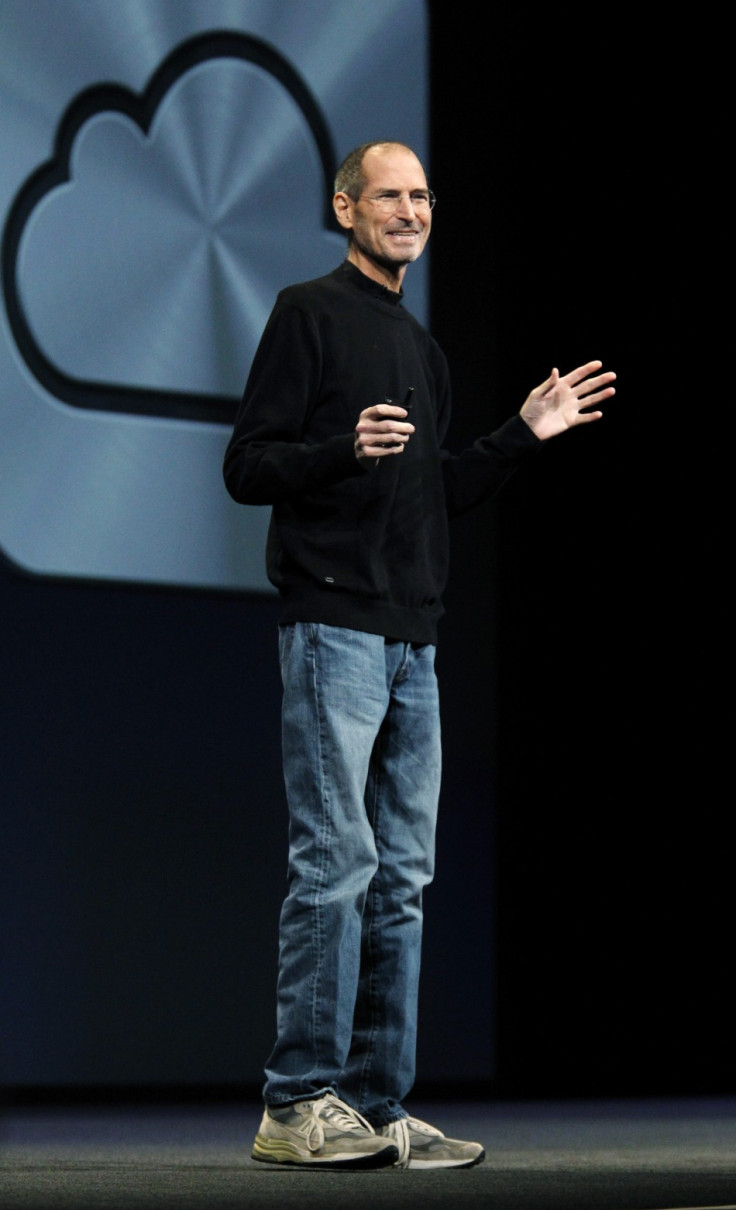 With Steve Jobs having succumbed to his ongoing health problems, speculation has once again arisen questioning whether Apple will be able retain its hold on the market without its iconic co-founder.
Creative Innovation
One of the chief questions on everyone's lips following Jobs' death is what will happen to Apple's creative direction. Jobs' had been notorious for keeping tight control on every stage of the product development process, seeing any new Apple device from its initial concept right up to its execution and release.
Jobs' track-record for design innovation included the Macintosh, the iPod, the iPhone and the iPad. Each products' success led to massive growth in investment in Apple and has been taken as one of the key reasons for the company's affluence.

Tim Cook
With Jobs now gone Apple's future will rest on Tim Cooks' shoulders, leading to fresh speculation about whether he is the man for the job.
Despite having Jobs' reputation for being a hard-worker Cook is known to be far more personable and easier to work with than his predecessor.
Numerous stories circulating in the tech world chronicle instances of Jobs verbally berating employees and at times firing them for what would normally be taken as trivial matters -- there are even stories of Jobs firing employees while riding the elevator with them.
The two's fundamental difference in personality has since led to questions regarding whether Cook will maintain the zealous perfection levels put in place by Jobs'in his time as CEO.
The Question of Apple's Share Price
With Jobs' gone and a tepid at best reaction to the first product unveiled under Time Cook's leadership a number of analysts have speculated a marked drop in Apple's share price.
The company had suffered a number of marked decreases in its share value during the numerous occasions Jobs' health fell into question. The questions first emerged after Jobs' was diagnosed with cancer back in 2004.
However, earlier in 2011 when Jobs officially stepped down from his role as CEO, the move did little to curb a continuing growth in Apple's value. Analysts have since been split down the middle whether this was due to the fact that Jobs would still be involved in Apple working as its Chairman, or an ongoing faith by investors in the Apple brand.
While these questions will all take time to be answered, Jobs' death will certainly act to hasten the process and the initial NASDAQ figures set for release at 2:30pm will give an initial lay of the land regarding investors feelings.
A full report examining Jobs' death's impact on Apple share value will follow once the NASDAQ opens.