The dog from The Artist dies: Uggie put to sleep after suffering prostate illness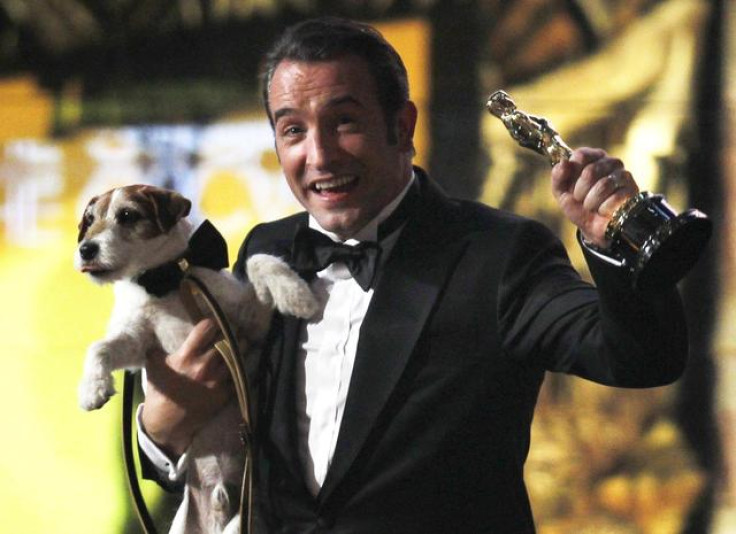 Uggie, the Jack Russell terrier best-known for his role in The Artist, has died.
TMZ reports that the celeb pooch, who rose to fame as Jean Dujardin's sidekick in the 2012 Academy Award-winner, was put down on 7 August after a battle with a prostate tumour.
The canine's owner and trainer, Omar Von Mueller, said it was a tough decision but he was suffering in the end.
Born in 2002, Uggie was rescued from a dog pound by Von Mueller while still a puppy. He was then trained for a life in showbiz.
After appearing in a string of adverts, Uggie got his big screen break with the 2005 film What's Up, Scarlet? He went on to star in movies such as Wassup Rockers, Mr. Fix It and the Robert Pattinson/Reese Witherspoon drama Water for Elephants. His accolades include the 2011 Palm Dog Award at the Cannes Film Festival and 2012's Golden Collar Award.
He retired from cinema in 2012, getting his paw cemented on the Hollywood Walk of Fame. "Everybody thinks I am great trainer. I don't think so. I think he is just a great dog," Muller said at the ceremony.
© Copyright IBTimes 2023. All rights reserved.