Dogecoin Community Raising $30,000 for Children's Charity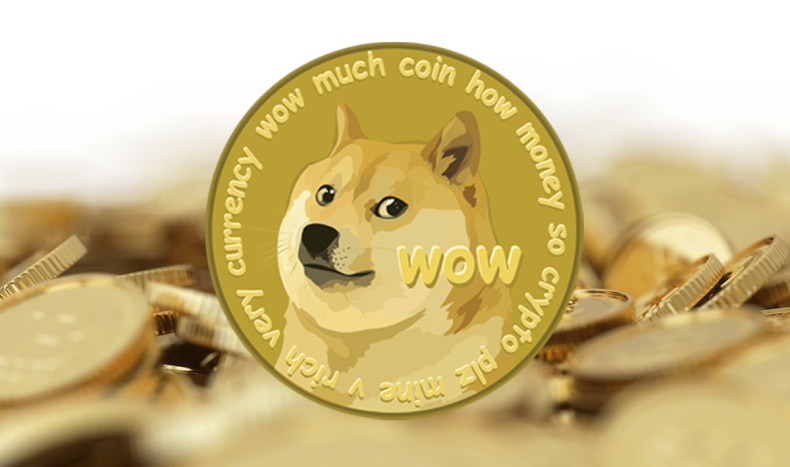 The growing community around Dogecoin is looking to cement its charitable credentials by raising $30,000 to sponsor servcie dogs for children with special needs.
The community which has grown up around the meme-based cryptocurrency in the last two months is known for being altruistic having already raised substantial amounts of money to help send the Jamaican bobsled team and three Indian athletes to the Winter Olympics in Sochi.
Now the group has turned its attention to helping children, by launching the Doge 4 Kids initiative in partnership with 4 Paws for Ability charity which is an organisation which aims to help children with special needs by providing them with service dogs.
Puppies
The aim of Doge 4 Kids is to raise $30,000 to sponsor two litters of puppies which will be trained and paired with children as they grow up. The money will also be used to sponsor two adult dogs to be placed with families in need.
The campaign is being run in conjunction with the crowd-funding platform Crowdtilt which has previously worked with the dogecoin community on the Jamaican fundraising effort. It means if you don't have any dogecoin you can still donate using US dollars.
So far almost 8 million dogecoins have been pledged in just 24 hours which equates to almost $10,000 or one third of the target.
Phenomenon
Since its inception in 1998, 4 Paws has placed over 650 dogs across the United States and in countries including Canada, New Zealand, Australia, Germany, Japan and Switzerland.
Dogecoin is part of the growing cryptocurrency phenomenon which erupted last year on the exponential success of bitcoin, which grew 6,000% in value in just 12 months.
Dozens of cryptocurrencies have cropped up in the last couple of months, with dogecoin standing out from the crowd due to the community which has built up around it.