Dolly Parton 70th birthday: Celebrate the country icon's special day with a timeline of her amazing career
Dolly Rebecca Parton, the iconic country star who has kept the charts on fire for almost five decades with hits including 'Jolene', '9 To 5' and 'Higher and Higher' is celebrating her 70th birthday on Tuesday 19 January.
Born in 1946 in Sevier County, Tennessee, to parents Robert Lee Parton and Avie Lee (née Owens), Dolly Parton was the fourth of 12 children. Performing from an early age, she sang on local radio stations and television programs in the eastern Tennessee area.
Parton has since become a prominent fixture in music history. Her first album, 1967's Hello, I'm Dolly, launched what was to become an incredibly successful career in the music and film industry.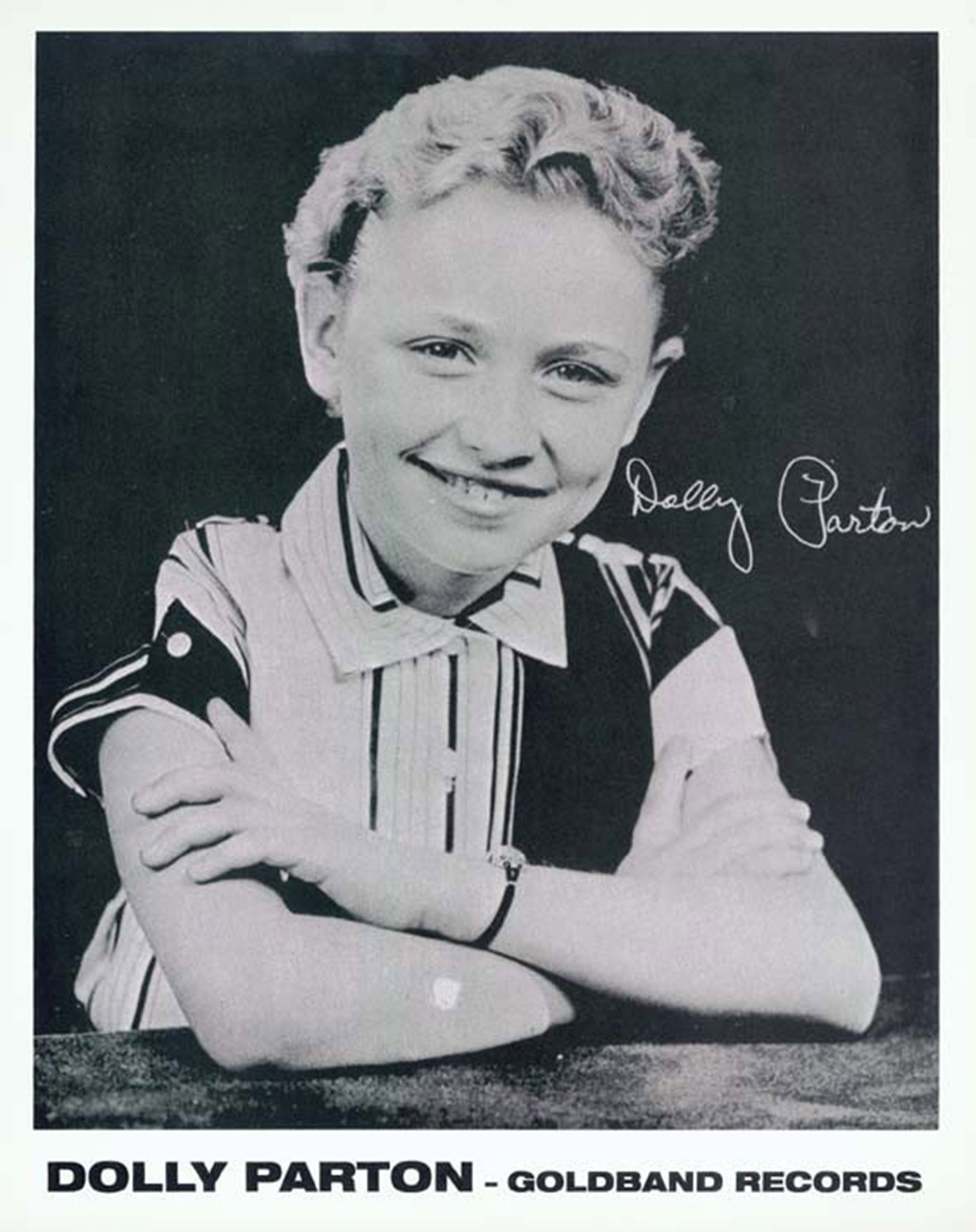 Parton toured extensively from the late 1960s until the early 1990s. At the start of her touring period, she was a member of Porter Wagoner's roadshow alongside musicians such as Linda Ronstadt and George Jones. In 1974, Parton formed her own "Travelin' Family Band", made up largely of siblings, cousins, and other family members, while touring with singers such as Mac Davis and Willie Nelson.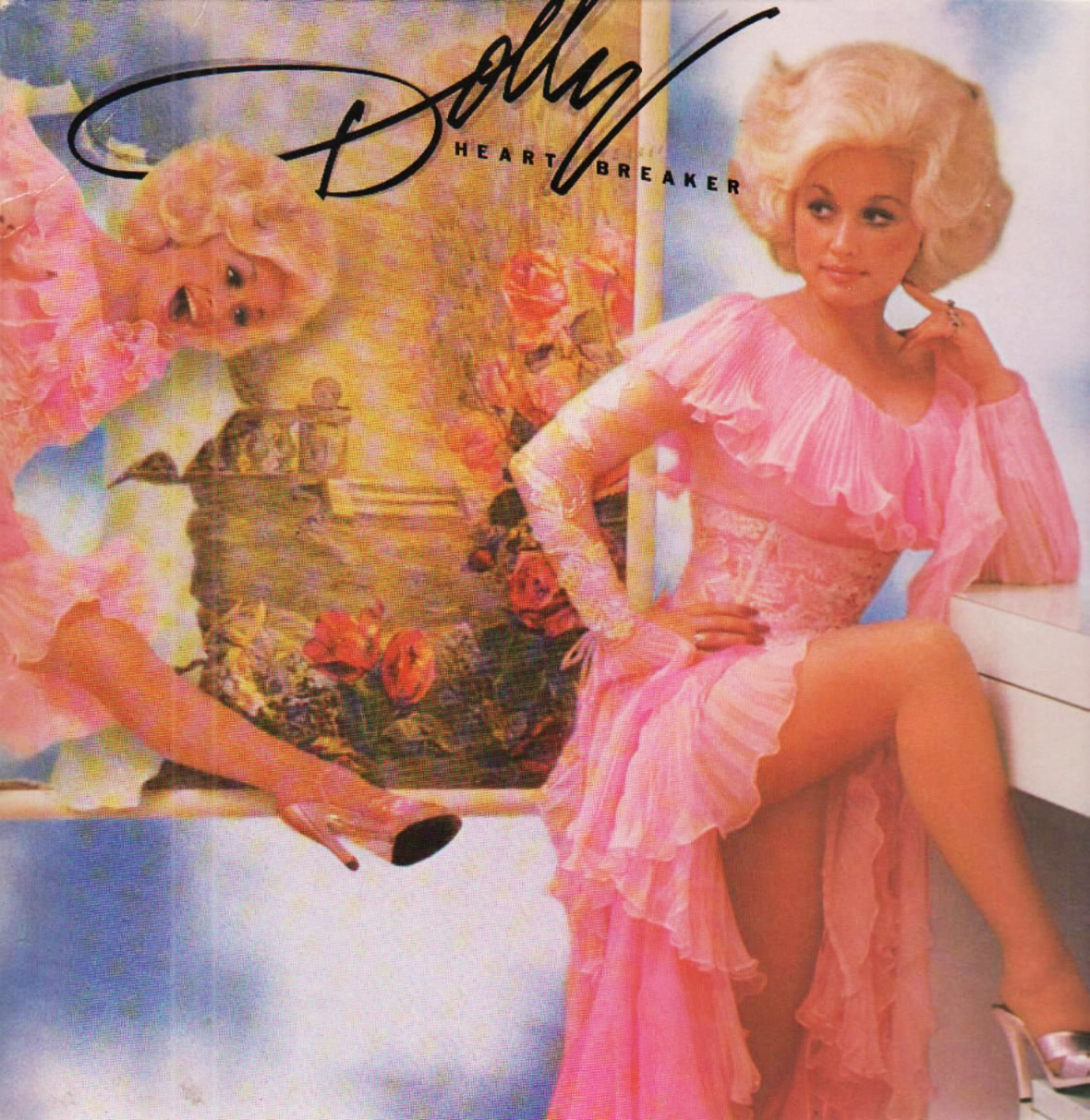 Dolly Parton first entered the film industry in the 1970s and has been credited for both her contribution to movie soundtracks and for her acting – have seen her receive Grammy Awards and Oscar nominations. Her first Academy Award nomination was in 1981 for the film 9 to 5' in the best music, original song category.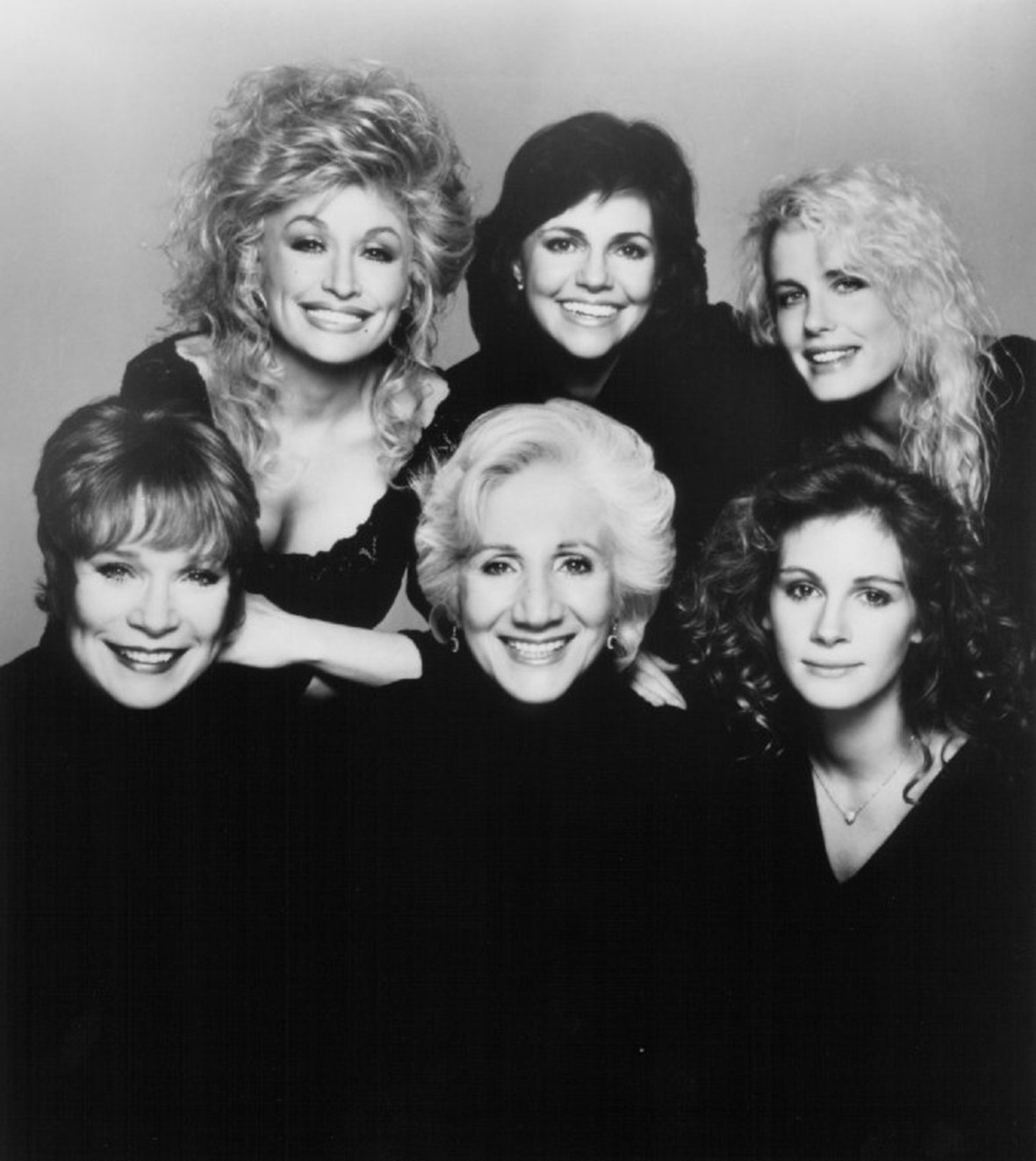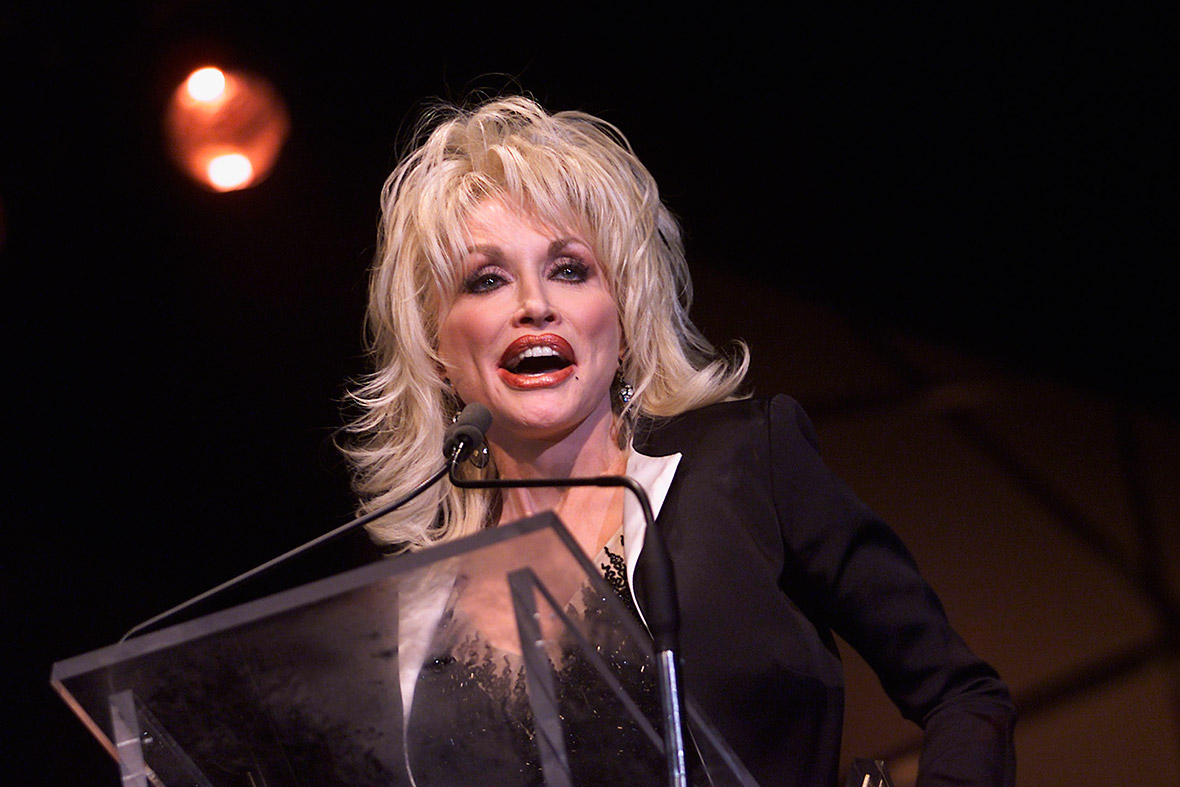 Having spent a total of 20 weeks in the top 40 chart in the UK, the Official Charts Company named Parton's 1974 single Jolene the singer's most downloaded song of all time. Parton continues to perform to this day, drawing crowds of an estimated 100,000 when she performed on the Pyramid Stage at Glastonbury in 2014, one of the biggest crowds the festival has ever seen.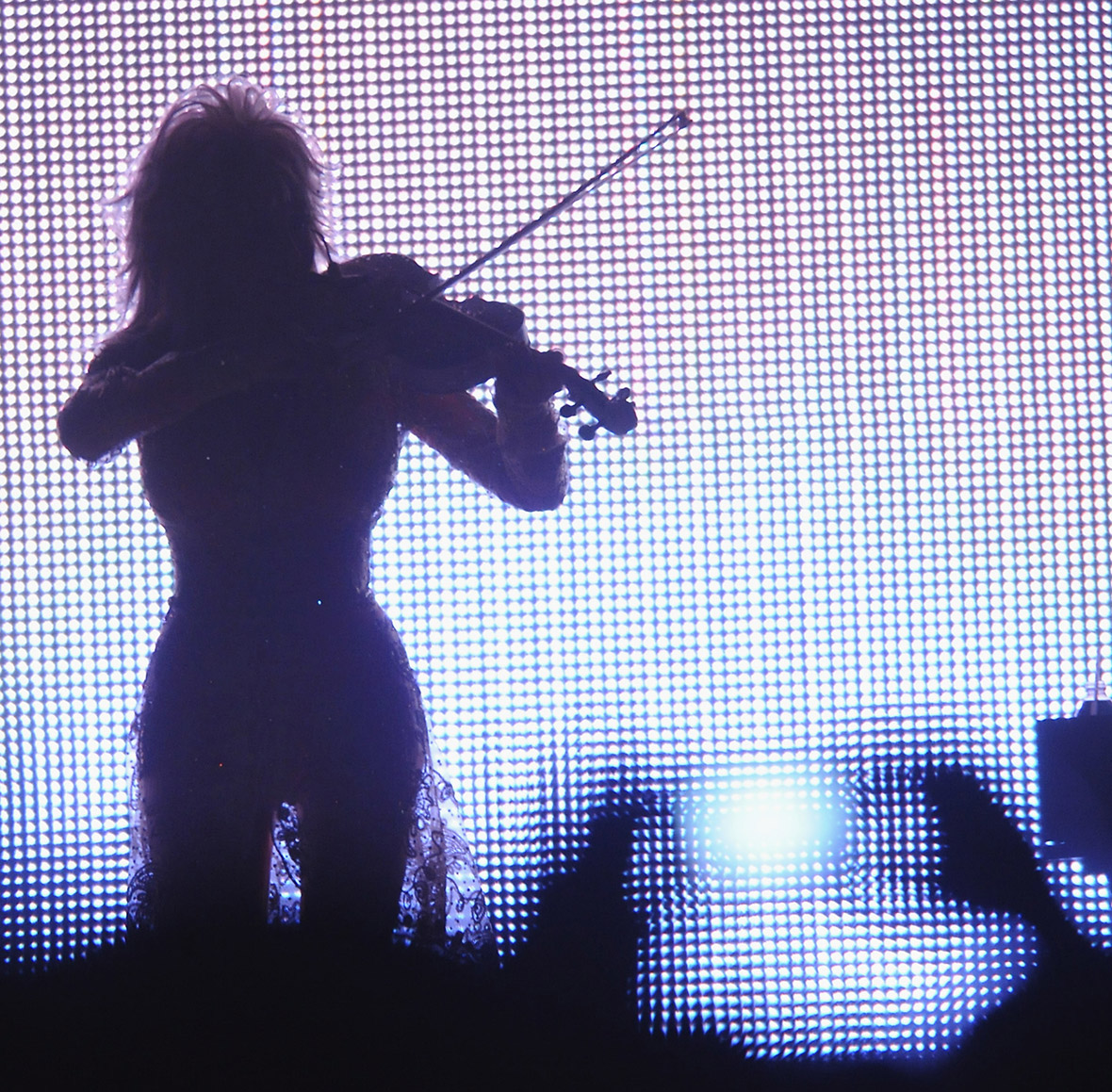 © Copyright IBTimes 2023. All rights reserved.