I Don't Care What People Think of My Dress: Cheryl Cole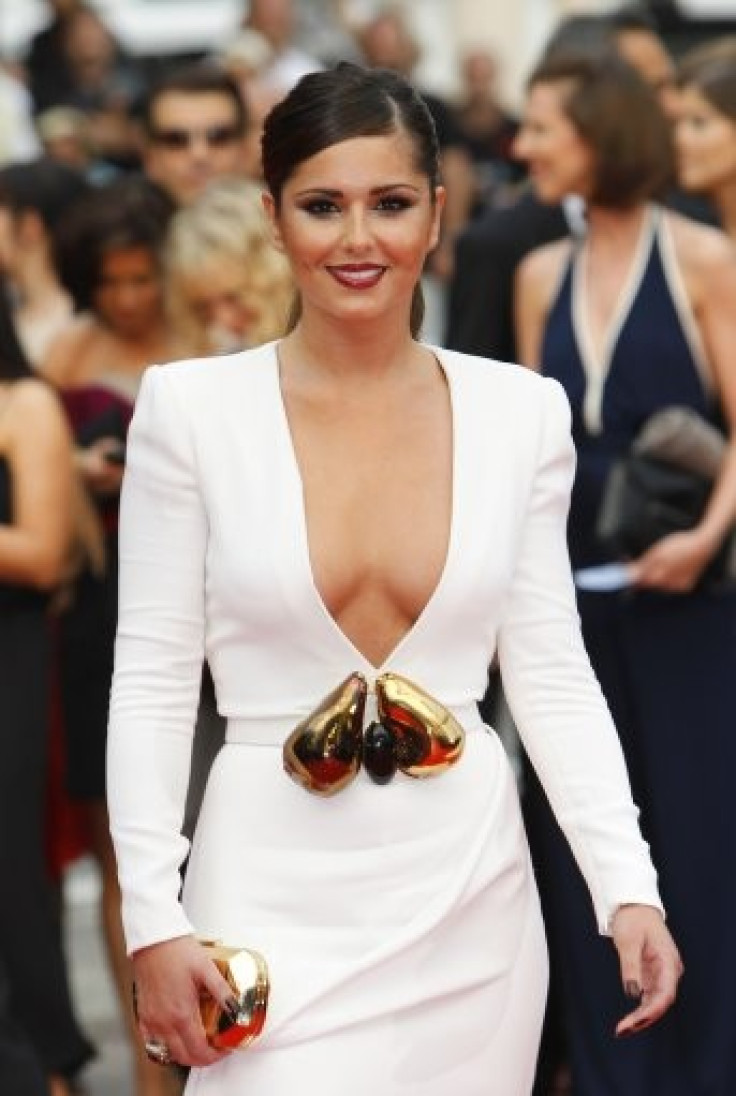 Former Girls Aloud star Cheryl Cole could get the ultimate revenge on Simon Cowell by putting her judging skills to use on a rival show.
Press Association
Cheryl Cole is not willing to take kindly to people's criticism of her dress sense.
According to the Sun, the singer and model insists that she is not ready to change what she wears just because fashionistas are not happy.
"I couldn't care less what anyone says about the way I look. I'm not being funny, but everybody else started wearing orange and purple. It's a fact. I love those trousers. I don't give a s*** if everybody else didn't like them," she has been quoted by the Sun as saying.
Cheryl came under a barrage of criticism early this year for the extraordinary outfit she wore for her first day on the X Factor USA auditions, the report has noted. And she was dropped from the show's panel of judges just weeks into the audition.
Cheryl also expressed her unhappiness against the designers who refused to lend clothes to her and her "Girls Aloud" bandmates when they first enjoyed success, according to the Sun. "To start, it was all on a budget. Some designers wouldn't lend to us, even when we were successful, which was really snobby. I remember who they are," she told the paper.
© Copyright IBTimes 2023. All rights reserved.