Doomsday Clock: Watch announcement of how close Earth is to catastrophe live online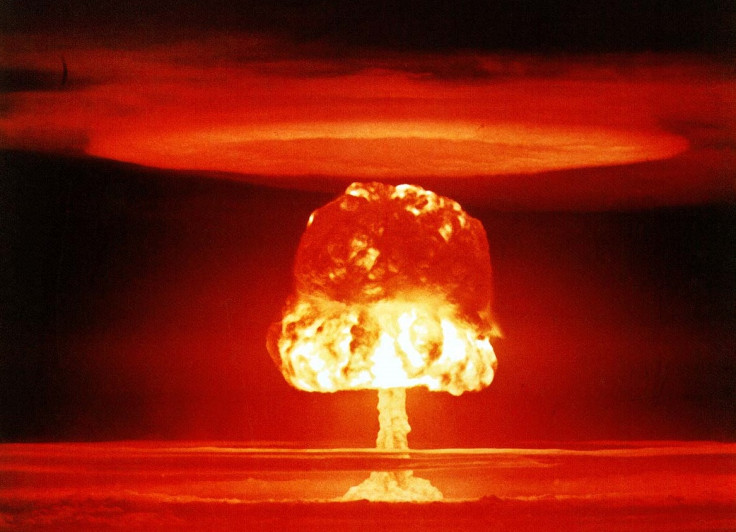 Scientists are set to announce if the Doomsday Clock is going to be adjusted, indicating how close the world is to catastrophe. The Bulletin of the Atomic Scientists is set to host a live conference of the event – which can be watched live online here. The broadcast will begin at 6.30pm GMT (1.30pm EST)
The Doomsday Clock is used as an indicator of how vulnerable the planet is to disaster from nuclear weapons, climate change and emerging technology. Last year, the clock was moved from five minutes to midnight (bad) to three minutes to midnight (very bad). Ahead of the announcement there was widespread speculation the clock will be moved forward to two minutes to midnight.
The decision on whether to move the Doomsday Clock forwards, backwards or to keep the same position is made by Bulletin of the Atomic Scientists Science and Security Board of Sponsors – which includes 16 Nobel Laureates.
Varying factors contribute to the decision. The 2015 announcement said urgent action was needed to prevent global catastrophe, pointing to global nuclear weapons and climate change as the major factors involved.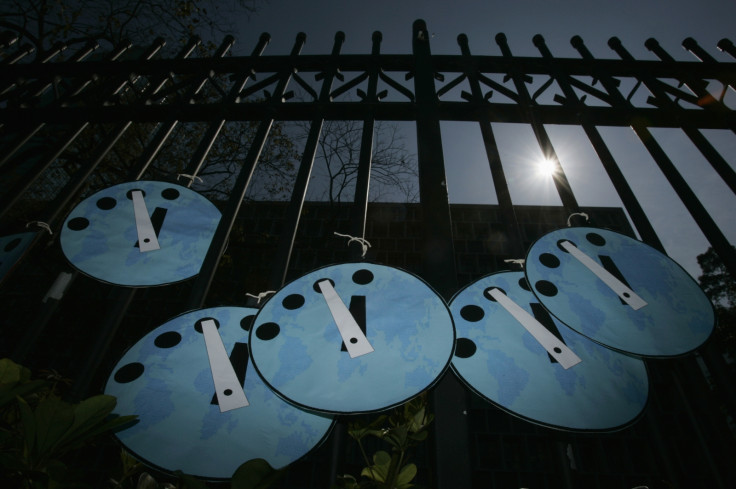 "In 2015, with the clock hand moved forward to three minutes to midnight, the board feels compelled to add, with a sense of great urgency," a statement said. Richard Somerville, a member of the BAS, said: "The world will be between three to eight degrees Celsius warmer by the end of the century. Global emissions rates are now 50% higher than in 1990. Efforts at reducing global emissions of heat-trapping gases have so far been entirely insufficient to prevent unacceptable climate disruption.
"Unless much greater emissions reductions occur very soon, the countries of the world will have emitted enough carbon dioxide and other greenhouse gases by the end of this century to profoundly transform the Earth's climate."
Last year saw world leaders agree to limit climate change to below 2C by the end of the century at COP21. Yet at the same time it was recently announced 2015 was the hottest year ever recorded – with experts predicting 2016 to break further records.
If the clock does move forward this year, it will be either the closest or the joint closest the world has ever been to disaster. The closest the clock has ever been to midnight was two minutes to in 1953 at the start of the Cold War, after the US and Soviet Union tested hydrogen bombs.
© Copyright IBTimes 2023. All rights reserved.