Parcel Delivery Company DPD to Add 1,500 UK Jobs as Online orders rises
DPD plans to spend £175m in the UK over next five years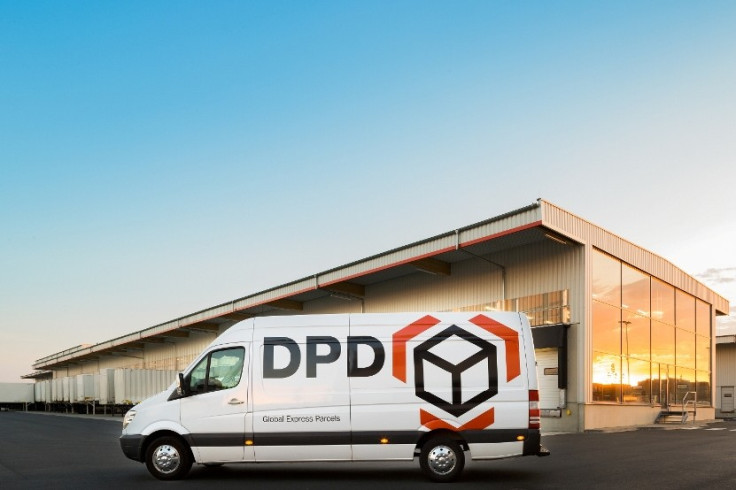 European parcel delivery company DPD plans to spend £175m in the UK over the next five years for the expansion of its operations, creating about 1,500 full-time jobs.
Encouraged by a sharp rise in online orders, the subsidiary of France's La Poste is looking to invest £100m in a new parcel sorting hub in the East Midlands and £20m to revamp two existing hubs. It will also create 10 new branch depots by committing another £12m, with the balance to be used for upgrading existing depot network with better IT and GPS systems.
In line with the rising popularity of online orders, the company launched its GPS-based Predict service in March 2010, with a tight one-hour delivery timeslot parcelling. The new business has generated more than £70m for the company to date. DPD is concentrating on a business-to-consumer parcel delivery model, as online retailers like Asos and Amazon are becoming popular with customers, according to the Financial Times.
In October, DPD said it had invested £4.3m on three new depots in London, Southampton and Dundee, which are expected to create up to 150 new jobs.
Founded in the UK, the company was acquired in 2000 by La Poste, the second largest postal group in Europe in terms of revenues. DPD employs about 4,200 people and operates more than 1,700 vehicles from about 40 UK locations.
Earlier, rival Royal Mail Group made a similar move committing £75m over the next four years to its UK express parcels business expansion, which would add about 1,000 jobs. The delivery service company, undergoing a modernisation effort, intends to open a new parcel processing centre in Chorley, Lancashire, in 2013, and two new depots in Cornwall and Hampshire.
© Copyright IBTimes 2023. All rights reserved.