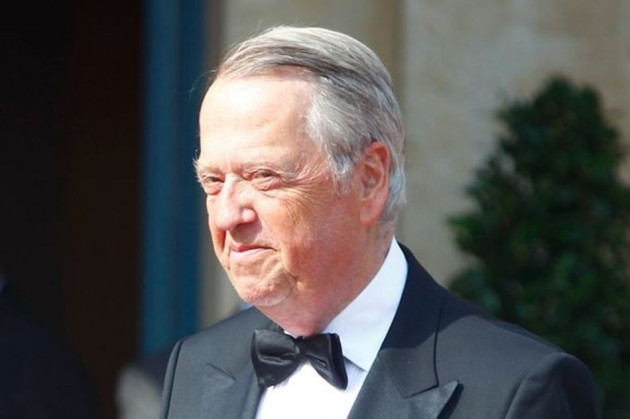 The head of Dr Oetker, a leading German chilled food maker, has admitted that the firm had links to Germany's Nazi party.
Details of the links will be revealed in a book to be published on 21 October.
Speaking ahead of the book's release, company chairman August Oetker said his father, Rudolf-August Oetker, was a member of Adolf Hitler's SS and that he joined the Nazi Party in the 1930s.
Rudolf-August Oetker ran the company, based in northern Germany, after World War II, and died in 2007.
The book, titled Dr Oetker and National Socialism, examines the family's and firm's links with the Nazi party.
"My father was a National Socialist," August Oetker told German newspaper Die Zeit. "He didn't want to talk about this time. He said, 'Children, leave me in peace'.
"I feel now we know the facts, now the fog has lifted," he said, reported The Local.
A company spokesman told the Mirror: "Dr Oetker commissioned this independent research as it is our belief that we have a responsibility to inform future generations.
"The business felt it important to be transparent about any mistakes that were made in the past, set the facts straight once and for all and do everything to prevent anything like the Third Reich happening again."
Dr Oetker is a popular maker of frozen pizza, baking powder, cake mixes, puddings and yoghurts.