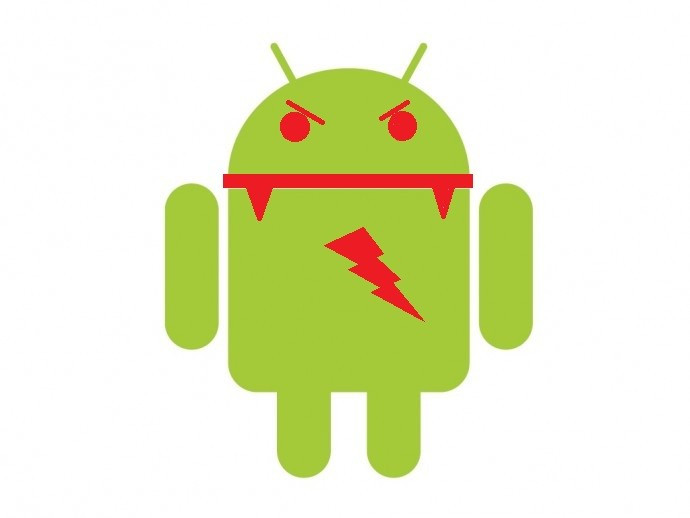 Microsoft appears set to cash in on the misery of Android users who are plagued by malware-hit apps.
The tactical move was initiated by Microsoft's Windows Phone evangelist Ben Rudolph, who announced the offer on Twitter. Free Windows Phones will be given to five Android users who share the worst malware nightmares, Rudolph has said. His tweet read: "More malware on Android! bit.ly/rt7dpD Been hit? Share yr #droidrage story to win a #windowsphone upgrade. 5 best (worst?) win!"
Microsoft immediately picked up the cue from Rudolph and announced the offer on its own Twitter forum.
Google recently removed nearly two dozen malware-hit Android apps from its distribution platform. Lookout Security, the firm that notified Google of the malicious apps, has named the forged programs as "RuFraud." The fake apps that send spurious text messages to premium-rate SMS numbers costing them around $5 per SMS, mainly target European users, a PCWorld report has said.
The magazine has also quoted the responses of some of the Android users to Microsoft's new offer. "Had 100.00 worth of charges on my phone bill, called to see what the deal was, an app.has been sending charge to acct texts," a user named Zac Leingang has tweeted.
"Gave my mom a Droid phone as her first smartphone. Malware is constantly making her phone crash, making her wish she never got one," read another tweet by Sergio Rivera, as quoted by PCWorld.
A few months ago, Microsoft offered free Windows Phones to webOS developers in a similar fashion following Hewlett-Packard's decision to discontinue its webOS device lineup, the report has added.