Millions Urged to Save Water as UK Drought Looms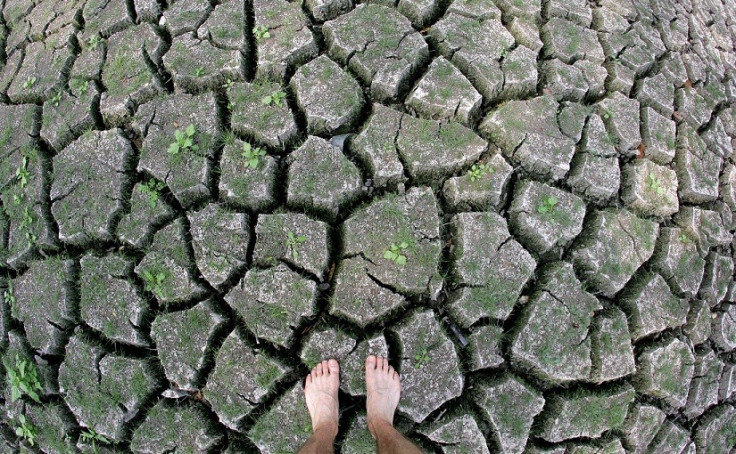 Millions of UK households could face water restrictions unless exceptionally heavy rain falls by April, as Britain experiences its lowest level of winter rainfall since 1972.
Environment secretary Caroline Spelman is due to hold a crisis meeting on 20 February after the Centre for Hydrology and Ecology (CEH) revealed that the average rainfall this winter had been the lowest since 1972.
Parts of southeast England, East Anglia and the East Midlands are among the worst affected areas.
Spelman will meet with water companies and other groups concerned about the possibility of a impending drought.
"In the absence of an unusually wet late winter and early spring, it is now virtually inevitable that a significant degree of drought stress will be experienced in 2012," said Terry Marsh, a hydrologists at CEH.
"The magnitude of that stress, and its spatial extent, will be heavily influenced by rainfall over the next eight to 10 weeks."
The Environment Agency said last month water levels were so low that there will need to be twice as much rainfall as usual if rivers are to recover and a hosepipe ban avoided.
The Met Office said it is highly unlikely there will be sufficient rainfall over the next three months.
Thames Water, which supplies 14 million households, appealed for its customers and businesses to use water sparingly.
"Groundwater levels in parts of our region are lower than they were during the 1976 drought, following below average rainfall for 18 of the last 23 months. It's now not a case of whether we'll be having a drought this year, it's a case of when and how bad," it said.
© Copyright IBTimes 2023. All rights reserved.