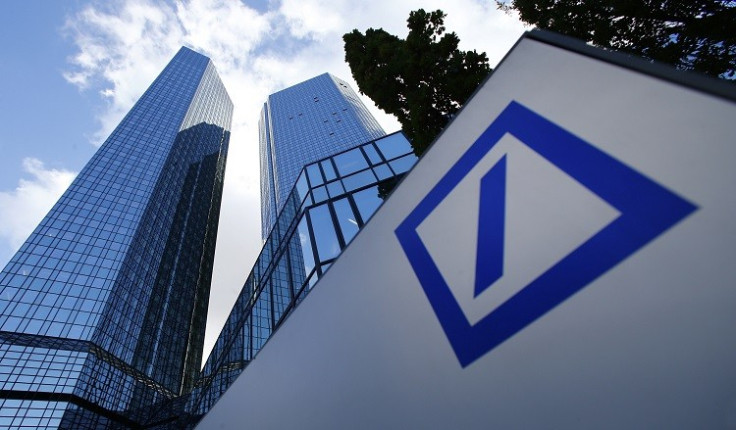 A Dubai court has slammed Deutsche Bank for not providing information to the Dubai Financial Services Authority to help an investigation into the bank's wealth management operation in the region.
According to a statement made in court, Deutsche Bank was found to be in "material non-compliance" with orders to provide information following the watchdog's probe into the bank's wealth management division.
Deutsche Bank was not immediately available for comment.
In November, it emerged that Deutsche Bank was being sued in a rare court action by the DFSA on the claim that it did not hand the watchdog information it requested under an investigation, after the regulator opened its probe at the end of 2012.
The initial probe is over suspicions that the Dubai arm of Deutsche Bank's Private Wealth Management business has breached rules on customer due diligence and money laundering controls.
"The Claimant at all material times believed, and believes, that the Defendant is or may be able to give information and/or produce documents which are or may be relevant to that investigation," says the DFSA's claim, filed at the Dubai International Financial Centre (DIFC) courts on 31 October, which was only made publically available in November last year.
"In particular, the Claimant believed and believes that the Defendant has within its possession or control information and/or documents which may assist in establishing whether its Private Wealth Management business line has operated consistently with the requirements of the provisions identified above."
However, the DFSA claims that not all the documentation it requested over several months was handed over. It is asking the courts to order Deutsche Bank to hand over all documents and information requested, as well as award legal costs related to the case back to the DFSA.