Dumb British hacker used his own internet to steal data from US Department of Defense
A hacker has pleaded guilty to stealing hundreds of user accounts from a US military satellite network.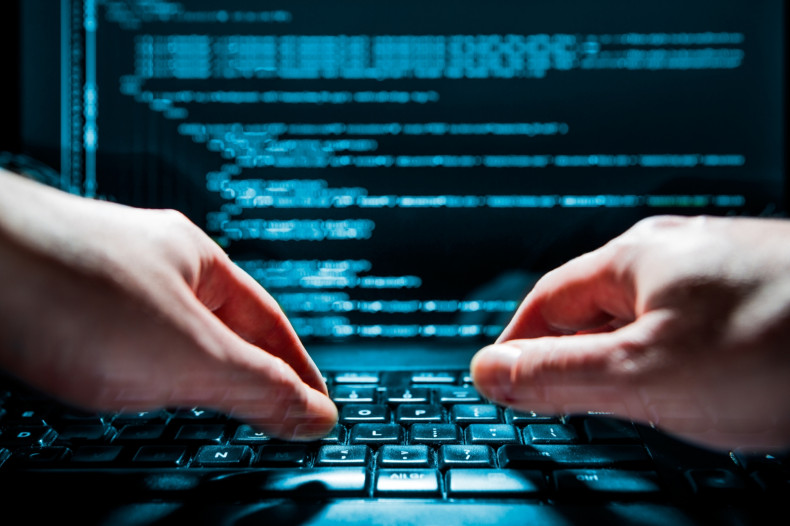 A British hacker has pleaded guilty to stealing the usernames, email addresses and ranks of over 800 user accounts from a US military satellite communications system, along with data on 30,000 satellite phones.
Sean Caffrey, 25, of Sutton Coldfield, pleaded guilty at Birmingham Crown Court on Thursday 15 June to illegally accessing the stealing the data from the US Department of Defense (DoD) on 15 June 2014 when he was 22.
Hilariously, he was caught by the National Crime Agency's Cyber Crime Unit (NCCU) and the West Midlands Police because the cyberattack was traced straight back to his own internet connection, with no attempt made to disguise his web traffic.
The stolen data was found on his hard drives and an online messaging account linked to the attack was traced back to Caffrey's computers.
The DoD claims that it cost about $628,000 (£491,320) to repair the damage caused by the data breach, but has not specified how he managed to access the data or why it cost so much to repair.
"After strong partnership working between the NCA, the FBI and the DoD's Defense Criminal Investigative Service there was very clear, very compelling evidence against Sean Caffrey. No one should think that cyber crime is victimless or that they can get away with it," said Janey Young, investigations manager at the NCA.
"The NCA has people with skills like Caffrey's, but they're doing the opposite to him in detecting cyber criminals and bringing them to justice. We're working to keep the internet a safe space for people who use it legitimately."