Dutch Pension Fund PGGM Boycotts Israel over Palestinian Occupation and Settlements
Largest Dutch pension asset manager divests from Israeli banks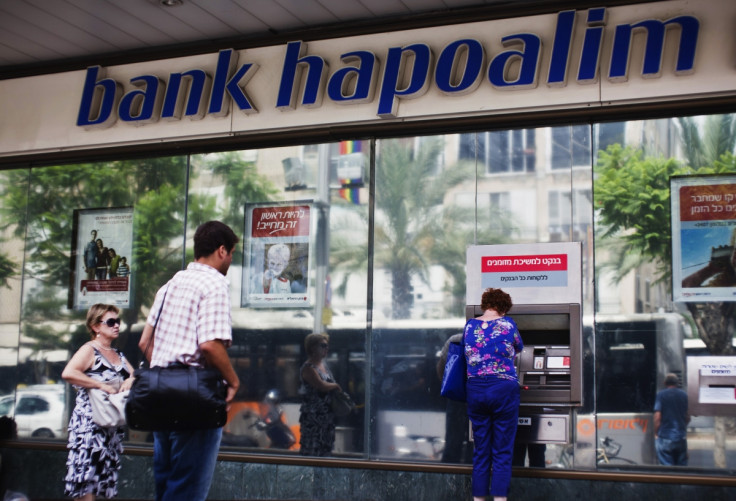 Netherlands' largest pension fund management company, PGGM, has opted to divest all investments from Israel's five biggest bank because they have branches in the West Bank and finance construction of illegal settlements in occupied Palestinian territories.
An unnamed source told Haaretz newspaper that PGGM,one of the world's largest pension asset managers, has been involved in negotiations with Bank Hapoalim, Bank Leumi, Bank Mizrahi-Tefahot, the First International Bank of Israel and Israel Discount Bank to persuade them to cut their ties with settlement construction.
The Dutch pension giant cited a 2004 advisory issued by the International Court of Justice in The Hague which said that settlements in occupied Palestinian territories were illegal and violated the Geneva Convention.
The banks refused PGGM's demands.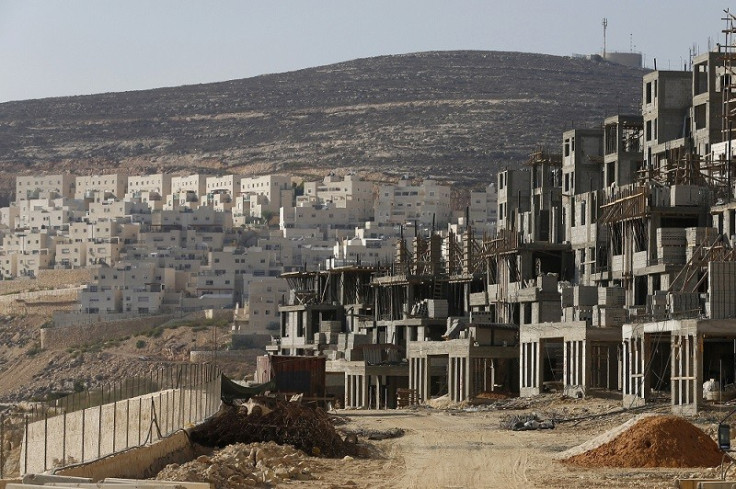 PGGM investments amount to only a few tens of millions of euros but its decision to cut ties with Israel is of high symbolic value because it sets a precedent, according to experts.
Dutch firms have been increasingly involved in the BDS – Boycott, Divest and Sanctions - movement against Israeli firms.
Vitens, the Dutch water company, announced that it was halting cooperation with Israel's national water company Mekorot which operates in West Bank settlements.
© Copyright IBTimes 2023. All rights reserved.