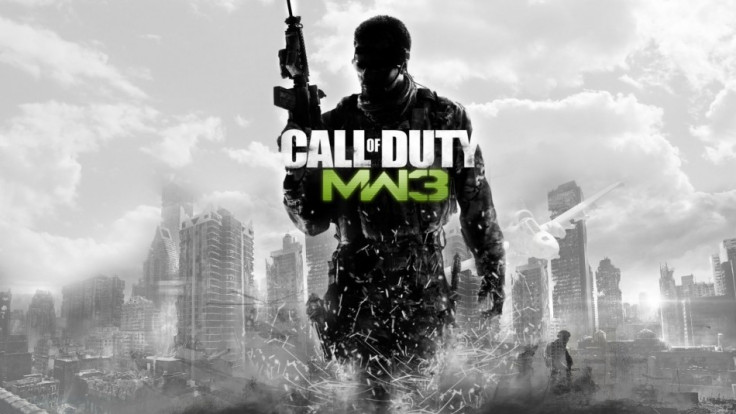 "Call of Duty: Modern Warfare 3" set a new all-time record, after selling more than 6.5 million games in the U.K. and North America in its first 24 hours.
The game generated an estimated $400 million (£251m) in revenue when it went on sale at midnight on November 8, with more than 13,000 stores around the world opening at midnight to celebrate the launch.
Call of Duty has dominated opening-day sales in recent years, with Modern Warfare 2 setting the record in 2009 with $310 million, Black Ops generating $360 million in its first 24 hours in 2010, and now MW3 claiming the record at $400 million.
CEO of Activision Blizzard, Bobby Kotick, said: "We believe the launch of Call of Duty: Modern Warfare 3 is the biggest entertainment launch of all time in any medium, and we achieved this record with sales from only two territories.
"Other than call of Duty, there has never been another entertainment franchise that has set opening day records three years in a row," Kotick added.
According to Microsoft, after just two days, the number of gamers playing simultaneously on Xbox Live set a new peak concurrency record.
Activision also announced this morning that in support and gratitude for the efforts of American servicemen and women, this Veterans Day it donated $3 million to the Call of Duty Endowment, a non-profit, public benefit corporation that was set up in 2009 and "seeks to provide job placement and training for veterans."