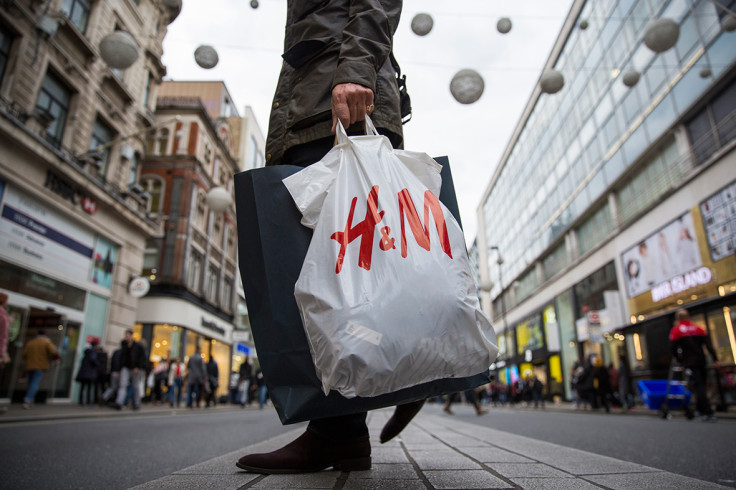 Warm weather and a late Easter helped Britain's retail sector defy forecast and perform much better than expected in April, official figures released on Thursday (18 May) showed.
According to the Office for National Statistics (ONS), retail sales including auto fuel rose 4% on an annual basis last month, surging past expectations for a 2.2% gain and rising sharply from the 1.7% increase recorded in the previous month.
That left the quantity bought in the three-month period up 0.3% compared with the previous quarter, marking a slight rebound after three consecutive quarterly drop.
On a month-on-month basis, retail sales including auto fuels rose 2.3%, compared with analysts' expectations for a 1.1% increase and recovering from the 1.8% slip registered in March.
"Today's numbers provide some welcome evidence the economy has made a brighter start to the second quarter following disappointing GDP growth of 0.3% in the first quarter," said Ben Brettell, senior economist at Hargreaves Lansdown.
"With the labour market looking relatively robust, it's possible the current mood of pessimism is unjustified.
The sharp increase in retail sales was largely attributable to the timing of Easter, which fell much later than last year, and warm weather throughout April.
Similarly, a report released last week by the British Retail Consortium (BRC) showed total retail sales were up 6.3%, the biggest increase recorded in six years.
Samuel Tombs, chief UK economist at Pantheon Macroeconomics, warned the latest retail sales data must be taken with a pinch of salt.
"The official retail sales figures are calendar adjusted, so in theory they should be unaffected by the timing of Easter," he said.
"But the data often are volatile around this time of year, suggesting that the ONS' adjustment methodology fails to adjust fully for the boost to spending over the holidays."
However, the better-than-expected figures will only momentarily allay fears that rising inflation has begun to bite as Britons are reining in their spending.
Data released earlier this week by the ONS showed inflation rose at the fastest pace since September 2013 in April, climbing to 2.7% and remaining above the Bank of England's 2% target for the third consecutive month, after breaking through the threshold for the first time in three years in March.
Meanwhile, basic salaries excluding bonuses grew 2.1% in the three months to March, in line with expectations but lower than the 2.2% recorded in the previous quarter. Crucially, however, when adjusted for inflation average weekly earnings fell 0.2% year-on-year when excluding bonuses, the first time real pay has fallen behind inflation since September 2014.