Ebola: WHO approves Corgenix kit which will cut test times to 15 minutes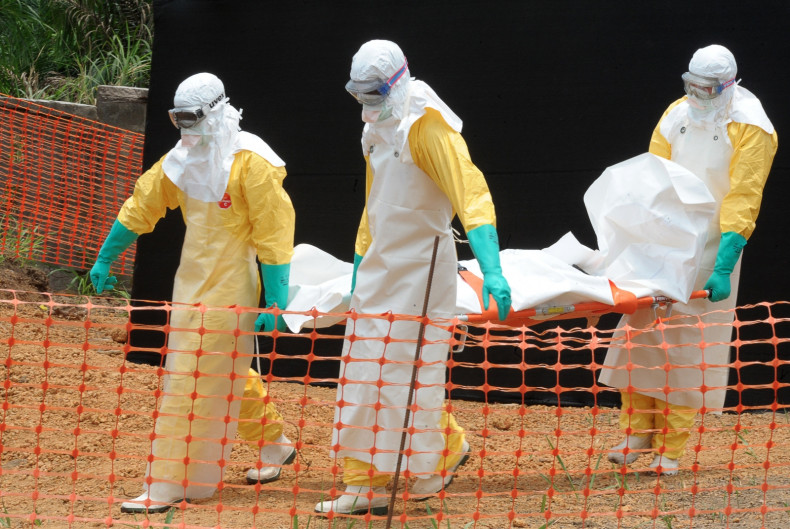 The World Health Organisation (WHO) has announced that it has approved the first rapid Ebola test kit.
Produced by US drug manufacturers Corgenix, the ReEBOV Antigen Rapid Test Kit will take just 15 minutes to deem whether a patient has been infected with the deadly virus. Normal testing takes between 12 and 24 hours.
ReEBOV will not be as accurate as the conventional PCR test, but will be easier to perform and does not require electricity.
The company will probably begin to distribute the kit within the next month, but it is still working out costs and requires the completion of standard administrative procedures from the US Food and Drug Administration, WHO spokesperson Tarik Jasarevic told Reuters.
A statement from WHO said that the device can turn around results quickly because the findings are "based on detection of the Ebola protein rather than nucleic acid [which is the basis of the current normal testing method]."
Ebola can take as little as two days to kill those infected, meaning that the results of a 24-hour test often come too late.
The Ebola outbreak has left over 8,500 dead, mainly in West Africa, with 21,614 cases confirmed. At present, there is no cure and experts are working to put experimental drugs into clinical trials. No regulatory body has approved any of the drugs being developed yet.