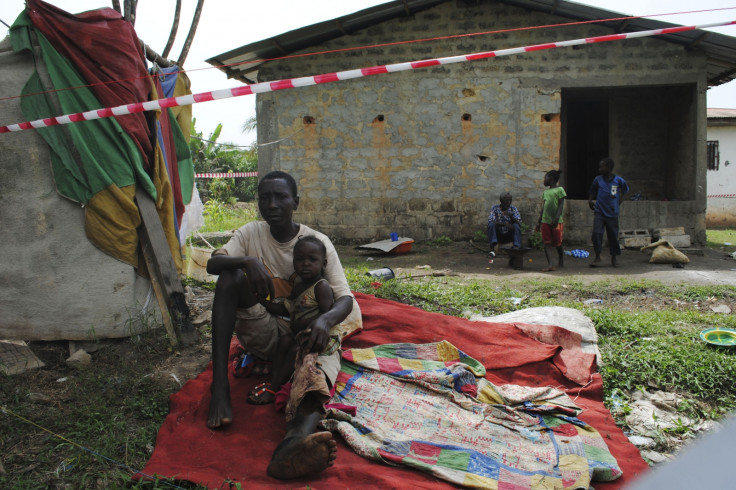 World Radio Day has been observed annually on 13 February since 2011, celebrating radio as a forum for entertainment and information and as a bridge of communication for remote communities.
Radio reaches more people in places than any other medium, to connect communities, developing regions and vulnerable populations – sometimes with little other connection to the outside world.
A day to celebrate the success of radio was first proclaimed on 3 November 2011 by Unesco's 36th general conference. Speaking ahead of this year's World Radio Day, Unesco director-general Irina Bokova said the focus was now on greater inclusion of young people.
"The fourth annual World Radio Day focuses on young women and men. On this occasion, Unesco calls for greater social inclusion of the generation under 30 years old, which accounts for more than half of the world's population, and underlines the power of radio to contribute to this objective," she said.
The lack of young voices on global airwaves is something World Radio Day seeks to address this year.
"Young women and men are not sufficiently represented in the media -- an exclusion that often reflects a wider social, economic and democratic exclusion. Young producers and broadcasters are still rare," Bokova said.
"Too few programmes are devoted to or designed by young people.This deficit explains the many stereotypes concerning young people circulating in the media and over the airwaves. Radio provides the means for change. It is a vector of cohesion, education and culture."
Through the dissemination of information, radio supports communities in breaking out of isolation in situations of armed conflict, political tension or humanitarian disaster. Currently, Unesco is using radio to broadcast health emergency messages in response to the Ebola crisis in West Africa.
The most severe Ebola epidemic in history has killed nearly 9,000 people in West Africa over the last year, almost 2,000 of them in Guinea, but radio can also be used to help rebuild social links in communities ravaged by the disease.
Unesco invites everyone to come together on 13 February to celebrate both the importance of radio in our lives today but also to ensure it continues to be an essential feature in the future.