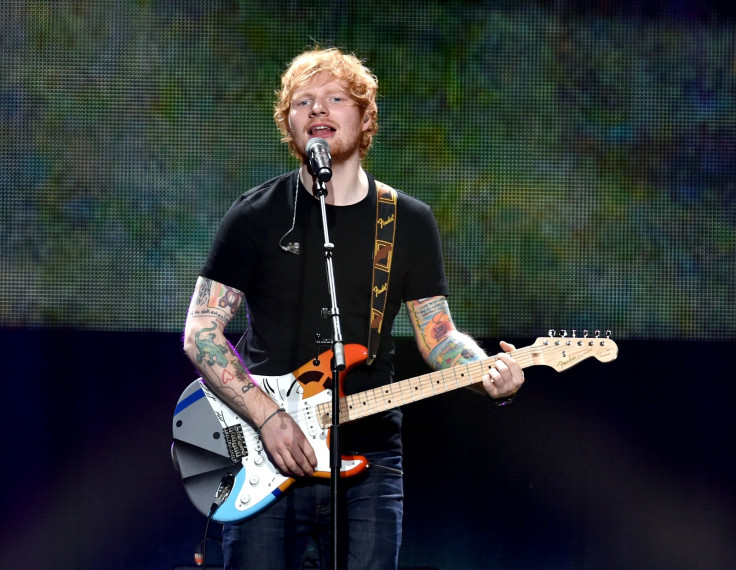 After 2016 saw the UK vote to leave the UK, former reality star Donald Trump become the leader of the free world, and scores of beloved stars pass away, it not at all surprising that Ed Sheeran is preparing his exit plan for a potential Armageddon.
The Suffolk-born pop singer revealed that like many of his fellow millionaires he would head to New Zealand in the event of a mass exodus because he would be safer.
Speaking to Daily Star newspaper, he said was keen on the Oceanian country because the distance. He explained: "I've always said that if a world war breaks out, the one place I would go to is New Zealand because no-one is going to be bothered to come that far to invade. They'll be like, 'Ah, we'll leave them be.'"
While Canada has often been touted as the country to flee, Sheeran fell head over heels in love with New Zealand during his "proper gap year" of travel and adventure.
"I did ask for citizenship and I think we got an email from someone involved with that. So maybe that's going to happen. I could be a citizen."
Although bungy jumping in Queenstown and exploring the Canyon Swing with PeterJackson's daughter, Katie and the snow-capped Southern Alps are a few attractions that New Zealand has over Suffolk, another major draw is that it was rated the world's least corrupt country by the Transparency International. World Bank also ranked it as the best country in the world to do business.
According to Iain Lees-Galloway, immigration spokesman for New Zealand's opposition Labour party the wealthy are on the hunt for security in the face of a neo-Trump world. "The truth is there is a lot of instability around the world," he told the Guardian. "New Zealand is perceived as a very stable, very safe, very friendly country, so I can imagine that not just wealthy people but all kinds of people will be looking at New Zealand and thinking, 'I'd like to live there".