Edinburgh Property Prices Jump by 3.4% Year on Year in Affluent Areas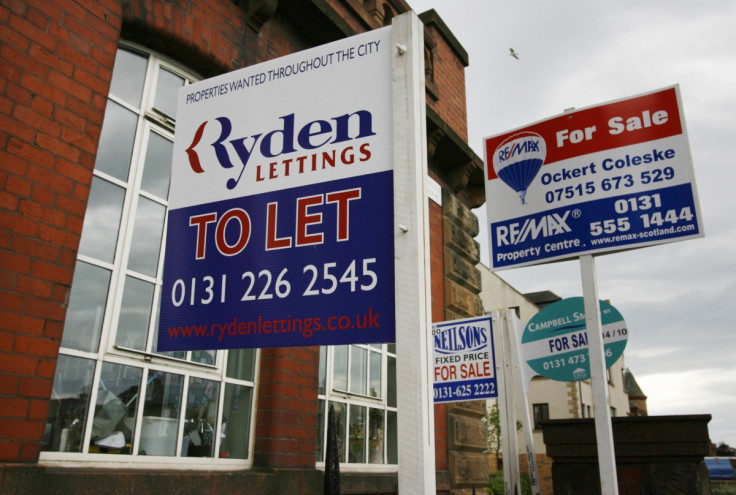 The property market in Edinburgh heated up in 2013 as prices jumped by 3.4% year on year in the city's most affluent areas, according to research from the estate agent Knight Frank.
According to the property firm's Edinburgh City Index, there has been a surge of confidence in the Scottish capital's property market during the fourth quarter.
Edward Douglas-Home, head of city sales in Knight Frank's Edinburgh office, said "There is definitely a renewed sense of confidence in the Edinburgh market among both buyers and vendors which has translated into a significant rise in sales this year. In fact, in the final few months of 2013 we saw a return to normal healthy transaction levels."
During the fourth quarter of 2013, the average price of a home in Edinburgh increased by 1.2%.
There was a 22% rise in applicant volumes in the city compared to the previous quarter and 13% increase in the number of property viewings over the same time period.
This increased demand has translated into a jump in the number of sales.
The number of transactions completed in the three months to December was 47.4% higher than the previous three month period and more than double that of of the fourth quarter in 2012.
"Demand is particularly strong for good quality flats in the city centre and smaller family houses worth between £300,000 and £800,000 across the popular areas of the city," said Douglas-Home.
"Such properties in New Town and the West End are attracting much attention when they come to the market. Above £1m the market is a little slower. While deals are still being completed at this level, there are fewer buyers willing to commit."
© Copyright IBTimes 2023. All rights reserved.