The mass leaking of top secret documents by whistleblower and former NSA contractor Edward Snowden is "the most catastrophic loss to British intelligence ever," claims former GCHQ director Sir David Omand.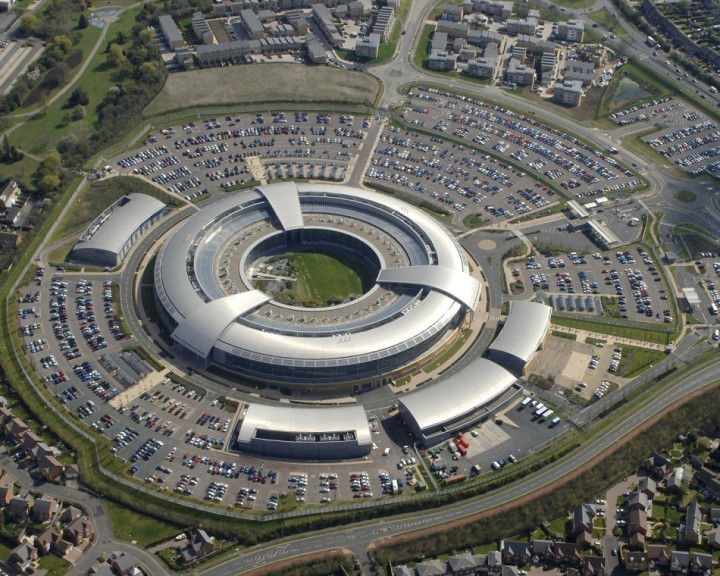 Omand, who was head of the government's communication surveillance centre from 1996 to 1997, before going on to act as an advisor to Number 10, said he assumed data leaked by Snowden about GCHQ and the US National Security Agency had been analysed by Russia and China.
The leaks were described by Omand in an interview with The Times as "much worse" than those passed to the Soviet Union by the Cambridge spy ring in the 1950s, a group of British officials who met at Cambridge University and leaked information during and after World War II.
Omand said: "You have to distinguish between the original whistleblowing intent to get a debate going, which is a responsible thing to do, and the stealing of 58,000 top-secret British security documents and who knows how many American documents, which is seriously, seriously damaging.
"The assumption the experts are working on is that all that information or almost all of it will now be in the hands of Moscow and Beijing. It's the most catastrophic loss to British intelligence ever".
Snowden began leaking documents obtained during a stint working as an NSA contractor in May, revealing apparent widespread surveillance of citizens by the US and UK governments using data collection tools such as Prism. Disclosed in numerous documents and slideshow presentations intended for security staff only, the surveillance tools are able to monitor and record the communications of internet users the world over.
Integrity in intelligence
Having had his passport cancelled by the US, Snowden was granted one year of political asylum in Russia in August. The first verified photograph of him since was published on 10 October, showing Snowden with four former CIA officials, who presented him with the Sam Adams award for "integrity in intelligence," which has been given annually by the retired officers since 2002.
The award was first given to former FBI agent Coleen Rowley, who before the 9/11 attacks denounced the agency's failure to investigate suggestions that the US was a target of Islamist militants. In 2010, the award was given to Wikileaks and its leader Julian Assange.
More leaks to be published
On 9 October, Guardian editor Alan Rusbridger said on BBC Radio 4's World at One his newspaper would publish more of Snowden's leaked documents, despite warnings from the UK government that it should stop doing so, adding the material was being "slowly and responsibly" worked through by newspaper staff.
His comments came after the new head of MI5, Andrew Parker, said publishing the classified information revealing the "reach and limits" of GCHQ's capabilities was a "gift" to terrorists.
Snowden faces charges in the US of theft of government property, unauthorised communication of national defence information, and willful communication of classified intelligence.