Millions of Muslims from around the world are preparing to celebrate Eid al-Fitr, the official end of Ramadan, the Islamic holy month of fasting.
Depending on the sighting of the new moon, the occasion known as the 'festival of the breaking of the fast' in Arabic will take place on or around 17 July.
After 30 days of not eating or drinking from sunrise to sundown, as well as refraining from sexual intercourse, smoking and profanity in a bid to become closer to Allah, specific prayers are performed at mosques before families and friends host gatherings and feasts.
Ahead of the big day, IBTImes UK looks at some notable celebrities joining the festivities.
Zayn Malik
Former One Direction star Zayn Malik is Muslim. As a result of being 1/5 of one of the biggest groups in the world, the 22 year old has faced fierce scrutiny and often been forced to defend his lifestyle choices.
He previously spoke about the racist abuse he receives on Twitter, telling the Mirror in an interview: "Nasty things were said like I'm a terrorist. How can you justify that?
"I believe that your religion should be between you and whoever your belief is in."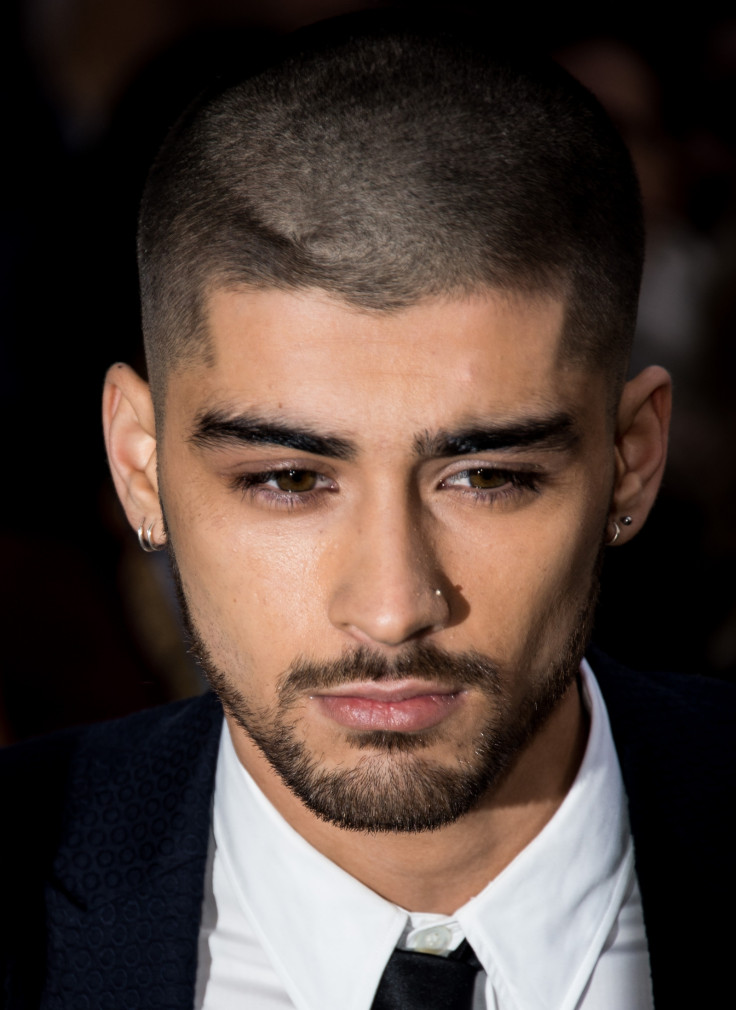 Ellen Burstyn
American actress Ellen Burstyn was raised Catholic but later adopted the faith of a Sufi, saying that she is a "spirit opening to the truth that lives in all of these religions".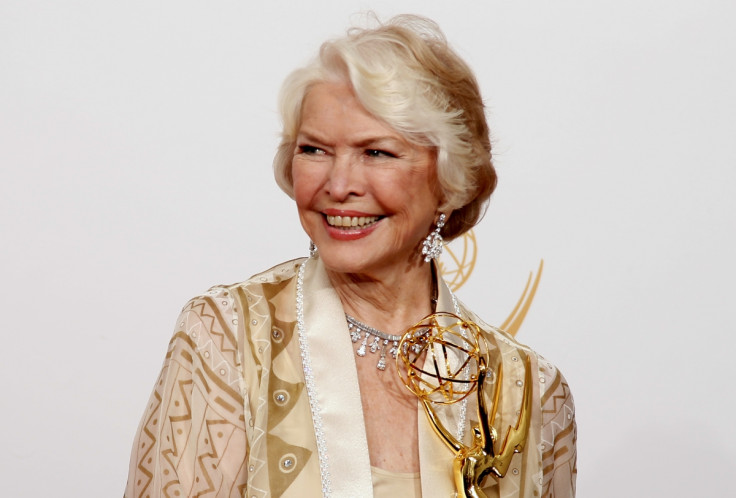 Janet Jackson
Janet Jackson is reportedly now a Islam convert following her marriage to husband Wissam Al Mana in 2013.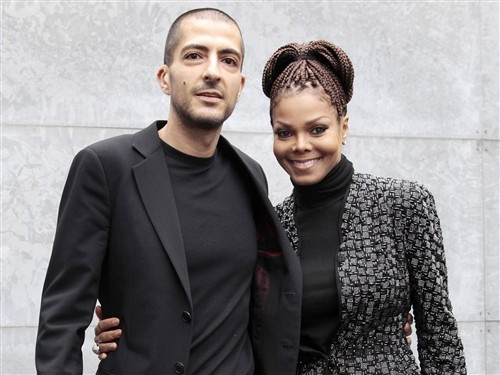 Jemima Khan
Vanity Fair editor-at-large Jemima Khan, who became a Muslim a few months after she married Pakistani cricketer and philanthropist Imran Khan in 1995, completed Hajj in 2007 following their divorce.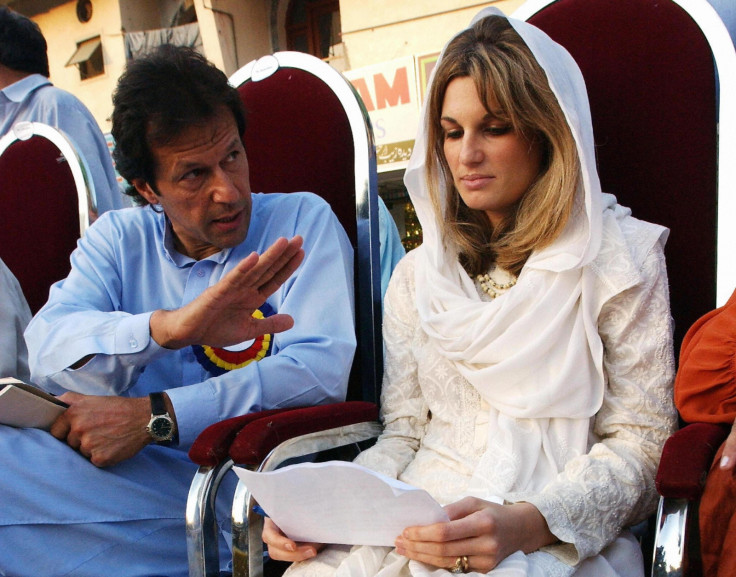 Akon
The rapper Akon, whose full name is Aliaune Damala Akon Thiam, was born in St. Louis, Missouri but spent most of his early life in Africa. Whilst he was growing up, he actively practised Islam. He mentions the Muslim God, Allah, in his single Senegal, named after the country in which he was raised.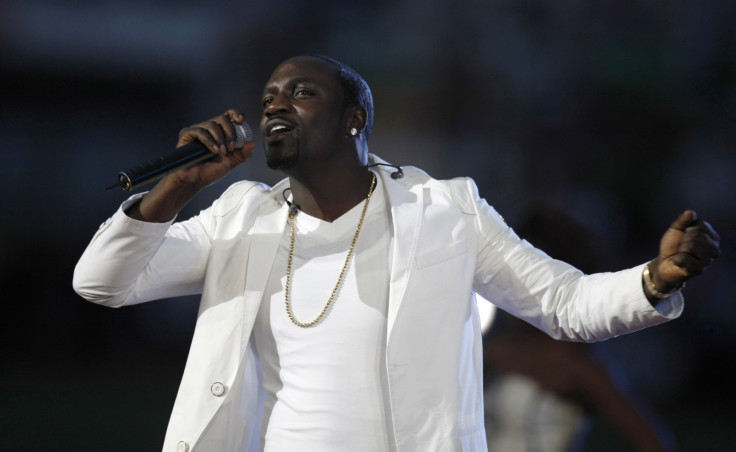 Amal Clooney
The human rights lawyer, who married actor George Clooney, comes from a Muslim background and according to some reports is still a Muslim herself. Her father is a Druze, an offshoot of Islam, and her mother is a Sunni Muslim.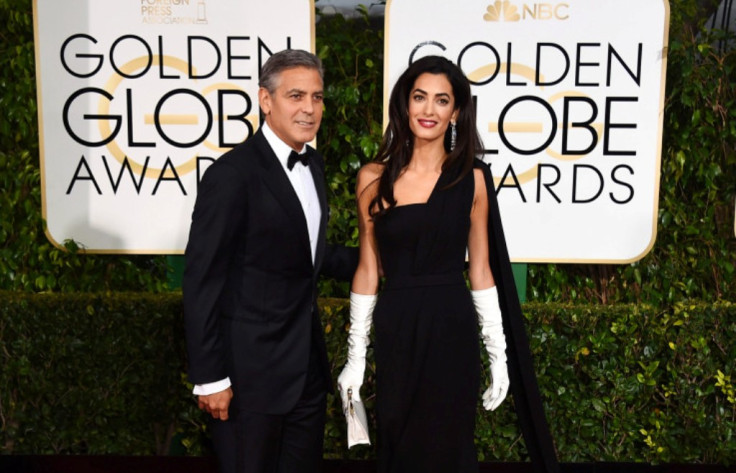 Mike Tyson
Mike Tyson is thought to have converted to Islam during his time in prison. He completed the holy pilgrimage to Mecca in July 2010. During his trip he shared this picture of himself in front of the Holy Ka'aba.