Elon Musk creates AI-focused company but can it rival ChatGPT?
Details about the timeline for Elon Musk's newly launched AI venture are still scarce, but it will definitely raise some eyebrows.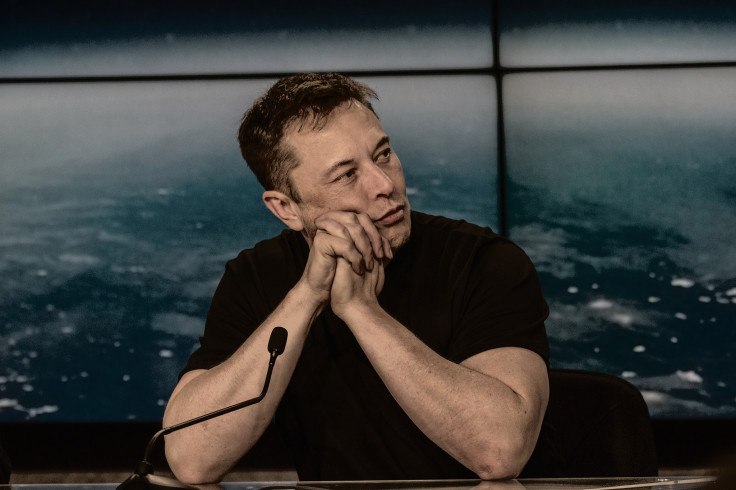 Elon Musk is gearing up to jump on the AI chatbot bandwagon just weeks after urging AI companies to stop training AI for at least six months. Surprisingly, Elon Musk is also working on an AI-focused company that will compete against the firm behind ChatGPT, OpenAI.
According to a Financial Times report, the 51-year-old business magnate is gearing up to make his foray into the AI space. Musk has a reputation for working on multiple projects simultaneously. From SpaceX to Tesla, to Twitter and Neuralink.
Elon Musk plans to launch X.AI Corp
With Musk admitting that running Twitter has been "quite painful" for him, it looks like he is planning to deviate his focus to a new venture soon. The SpaceX CEO is reportedly assembling a team of AI engineers and researchers. Morever, the report claims the billionaire has already been in talks with some SpaceX and Tesla investors about infusing money into the venture.
The Financial Times report cites Nevada business records confirming that on March 9, Musk incorporated a company called X.AI. Moreover, the records show that he is the sole director. Still, Musk isn't likely to face a challenge when it comes to convincing investors to put money into his new venture. However, he lost a lot of money with the acquisition of Twitter.
In fact, a report by Wall Street Journal Sunday claims Musk is expecting a whopping $20 billion (about £16,134,500) loss on Twitter investment. Musk must also hurry up if he intends to have success in his new venture given that ChatGPT is constantly evolving. Furthermore, other tech behemoths like Google and Microsoft have already entered the AI segment with their Bard and Bing AI chatbots, respectively.
Both Microsoft and Google are working on Generative AI, the same tech adopted by ChatGPT. A NikkieAsia report suggests Meta is also planning to unveil a ChatGPT-style AI by the end of the year. On the downside, these AI companies are likely to face multiple challenges. For instance, regulators have asked for well-defined rules before the mass adoption of ChatGPT and other similar AI tech.
The future of AI chatbots
On top of that, the European privacy watchdog has set up a task force to ensure a common policy for AI. However, Italy recently reversed a ban on ChatGPT after initial concerns over privacy issues. Meanwhile, Musk purchased about 10,000 GPUs for Twitter's rumoured Generative AI, according to a report by Business Insider. These graphics processing units could come in handy for powering the AI tech.
Musk reportedly purchased the tech from Nvidia, which is sparing no effort to become a major AI-related tech supplier. Also, Musk's newly registered firm X.AI Corp lists Jared Birchall as a secretary. It is worth noting that Birchall is the managing director of the billionaire's family office. While it is still unclear when the Twitter CEO will start X.AI Corp., it will be interesting to see whether the AI company will give OpenAI a run for its money.
To those unaware, OpenAI was co-founded by Musk in 2015. However, he left the board in 2018 citing disagreements with management about AI safety. Musk, and 1,800 other relevant people recently called for a six-month pause on systems that are more advanced than ChatGPT-4. Notably, GPT-4 is the latest version of OpenAI's LLM (Large Language Model).
In addition to handling text inputs, GPT-4 can handle images as well. So, it can provide results in several formats including video, images, text, and more. Microsoft recently revealed that its Bing AI runs on OpenAI's GPT-4. On March 22, the Tesla CEO joined a call for a pause in chatbot development via an open letter.
Moreover, Apple's co-founder Steve Wozniak, former Google CEO Eric Schmidt, and other entities raised concerns over the world's future amid the skyrocketing popularity of AI bots like ChatGPT. While Musk supported these petitions, it looks like he is still interested in the tech.
© Copyright IBTimes 2023. All rights reserved.