Elon Musk may be the golden boy of American tech, but he could find himself under fire in 2017 as a policy group funded by the fossil fuel industry is now in a key position to influence Donald Trump into halting government aid for renewable energy projects.
Musk's profile has grown in recent years due to his plethora of unique and disruptive innovations that include electric cars, supersonic transport, solar panels and batteries, which all rely on renewable energy in order to push for a more sustainable future.
This key stance on trying to move away from dirty power generation resources has earned Musk support and admiration around the world and within the US – but it has also generated opprobrium from those who would rather the fuel industry stay as it is.
Some of those who oppose renewable energy have formed groups that mounted a steadily growing campaign of derogatory and defamatory fake news throughout 2016 aimed at condemning Musk.
The articles, all written by authors who hide behind aliases, are posted on multiple websites and try to make it seem as if he has been granting the US government favours in order to gain funding and win bids on contracts.
But it doesn't stop at spreading anti-Musk propaganda – some of these people are part of a policy group in Washington DC that, although small and obscure, has a great deal of influence on shaping Donald Trump's future policies regarding climate change.
The anti-Musk, anti-renewables policy group heading Trump's energy transition team
The think tank is known as the Institute for Energy Research (IER) and it also has an advocacy arm called the American Energy Alliance (AEA), according to Bloomberg. The group says it is fighting for a free market by trying to prevent regulations from being passed that "distort" the energy market by restricting fossil fuels in favour of renewable energies like wind and solar power.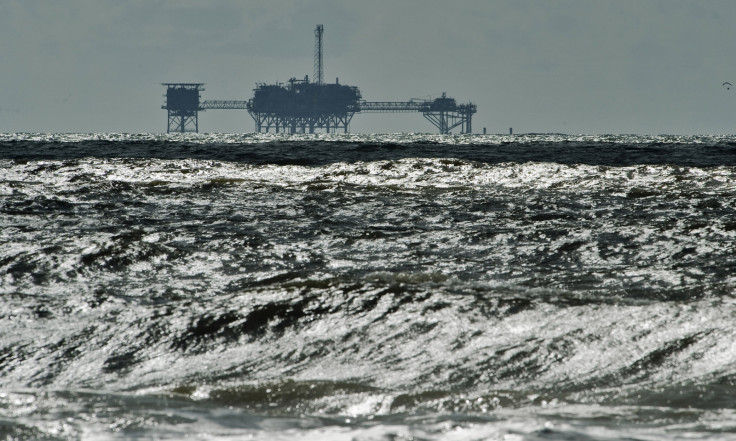 There are only 14 employees in this group, and a number of them have been chosen to join Trump's transition team for energy, including the IER/AEA president Thomas Pyle, who has been appointed head of this important team.
Pyle used to work as director of federal affairs for fossil fuel giant Koch Industries, whose chief executive Charles Koch helped found IER. Both the AEA and IER have received funding from ExxonMobil, Peabody Energy and Koch Industries.
The fossil fuel industry's influence clearly shows – the AEA's daily newsletter In The Pipeline (started in 2008) regularly features links to blog posts that frequently criticise Musk for taking advantage of government support for business, as well as deriding electric cars and making numerous sarcastic comments about Barack Obama, such as when he decided to install solar panels on the White House in 2014.
A casual glance at the AEA's blog turns up a critique of Obama's unilateral ban of leasing offshore land area for oil and gas drilling, as well as a blog post marked Blueprint for America's Comeback that clearly states: "President-elect Trump has a unique opportunity to advance an energy plan that fosters true innovation, helps consumers, and improves opportunities for American workers and families."
Of course, Musk himself is also a Trump advisor, so his word will likely hold sway on some topics, but the fact remains that in the last few years, this tiny lobbying group has become a powerhouse of information for Republican senators seeking data on US funding of private energy ventures, the costs of wind and solar power generation and even data on how many voters oppose having to pay taxes on carbon emissions.
The group's influence is so great that its views have already made it into a highly controversial questionnaire sent out by the US Department of Energy in December asking for the names of employees who work on projects relating to climate change.
AEA's views already influencing Trump energy agenda
The Center For Media & Democracy (CMD) has run the popular investigative source PR Watch, which looks into political corruption and undue influence of corporations, since 1993 – and it is particularly concerned that the AEA could dictate Trump's entire energy policy.
Its fears are not unfounded – in December Pyle compiled a memo listing 14 energy policies that the Trump Administration is expected to focus on, including: expediting the approval of pipeline projects; increasing leasing of federal lands so more drilling can be done to produce coal, oil and gas; and withdrawing from the 2015 Paris Climate Agreement.
PRWatch has published the memo and is urgently trying to highlight what the AEA/IER is now attempting to accomplish, especially since this tiny lobbying group has beat larger groups to gain Trump's favour like the American Petroleum Institute (API), which has a budget of $216m (£175m) as opposed to the IER's $4.8m budget.
"You have a president-elect who pledged to clean up the swamp, and now you have people being tapped for the most important positions who have been instrumental in advancing corporate interests over the interests of ordinary Americans," Lisa Graves, executive director of the CMD, told Bloomberg.