Elon Musk says Twitter is 'world's largest non-profit'
Musk has tried to make Twitter more profitable by launching various new features.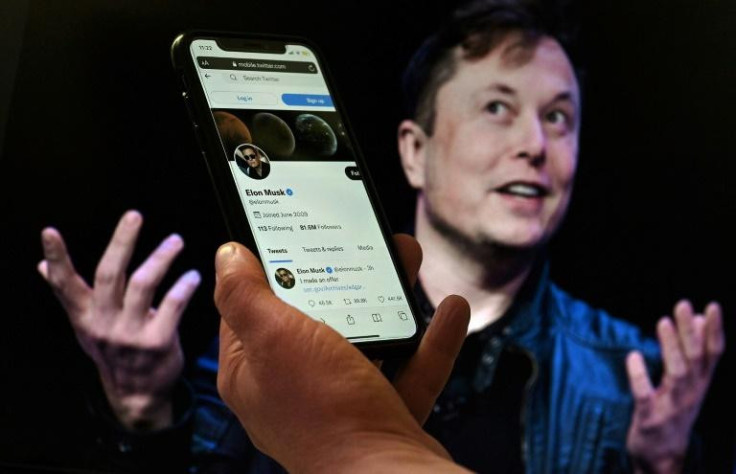 Tesla CEO Elon Musk, who purchased the microblogging platform Twitter last year, has now claimed that he has not been making any money from it.
Musk made the revelation in a Twitter post, which has now gone viral on the internet. "Say what you want about me, but I acquired the world's largest non-profit for $44B lol," he wrote. The post received thousands of comments, with many consoling Musk and stating that he will eventually be able to turn things around.
"Lol true. But you'll turn it around. Twitter has huge potential for growth," said a Twitter user. Musk, in reply to American video game designer Derek Smart, revealed that Twitter's algorithm will be made open-source next week.
"Now open source it, then we'll be truly impressed," Smart had commented in response to the original post.
Musk then responded by saying: "Prepare to be disappointed at first when our algorithm is made open-source next week, but it will improve rapidly!"
He bought Twitter last year for $44 billion. Though the billionaire tried to back out of his impulsive bid that reportedly stemmed from a "420" weed joke, he could not back out of their agreement, and Musk was forced to offload more than $15 billion in Tesla shares to raise enough cash to fund the purchase.
In October last year, Musk closed the deal for Twitter with $13 billion in loans and a $33.5 billion equity commitment. Tesla stock also took a big hit when the company's investors started dumping their shares after witnessing Elon Musk's problematic business choices as Twitter's CEO.
He has introduced a number of changes since taking over the platform to make it more profitable. And most of these changes have not been welcomed by the company's employees nor its users.
He scrapped the work-from-home policy, implemented longer working hours, and fired half of the company's 7,500 staff. He received severe backlash from social media users after announcing the decision.
Twitter launched a subscription feature wherein users could pay a certain amount for a blue tick on their profile. The feature was earlier free for prominent personalities such as journalists, activists, and politicians.
Before Musk's takeover of Twitter, a blue tick was used as a verification tool and was perceived as a badge of authenticity. The move was welcomed by most, as it gave everyone the opportunity ti acquire the coveted blue tick.
© Copyright IBTimes 2023. All rights reserved.