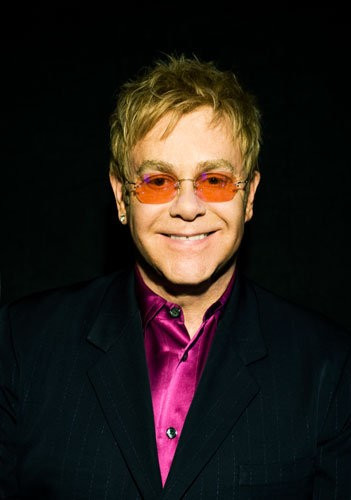 Sir Elton John has labelled iconic American singer Madonna a "nightmare" and declared her career over, while speaking in an interview in Australia. The 53 year old American is in the middle of her MDNA World Tour but has been at the centre of considerable controversy and was booed by fans in Paris, who demanded refunds after her brief 45 minute set.
"She's such a nightmare. Sorry, her career is over. Her tour has been a disaster and it couldn't happen to a bigger ****," he said, "If Madonna had any common sense she would have made a record like Ray of Light and stayed away from the dance stuff and just been a great pop singer and make great pop records, which she does brilliantly."
This isn't the first time the Elton John camp has criticised Madonna. John's life-partner, David Furnish, took to Facebook to express his displeasure over Madonna winning a Golden Globe for Best Original Song earlier this year.
"Madonna. Best song???? F**k off!!! Madonna winning Best Original Song truly shows how these awards have nothing to do with merit," Furnish was quoted as saying, adding, "Her acceptance speech was embarrassing in its narcissism. And her criticism of Gaga shows how desperate she really is."
She has also been accused of lip-synching during the Super Bowl performance. However, the singer/actress has dismissed these statements and a friend of hers has been quoted as saying she (Madonna) "doesn't care".
"I honestly do not understand his need to trash the crap out of her over and over again. He says she has no authority, but apparently he has authority? He needs to hate on her," a friend was quoted as saying by the Huffington Post, "To say her tour is a disaster is just silly. She is selling out arenas, singing new material and a few classic hits. He will be singing the same old songs until he dies."
"Ultimately, she doesn't care what he has to say about her in public or private," the source added, "She has nothing to prove to anyone, especially Elton John."