Emma Stone reveals directors took her 'improvised' jokes and gave them away to male co-stars
Stone also talks about how acting at a young age helped her cope with anxiety.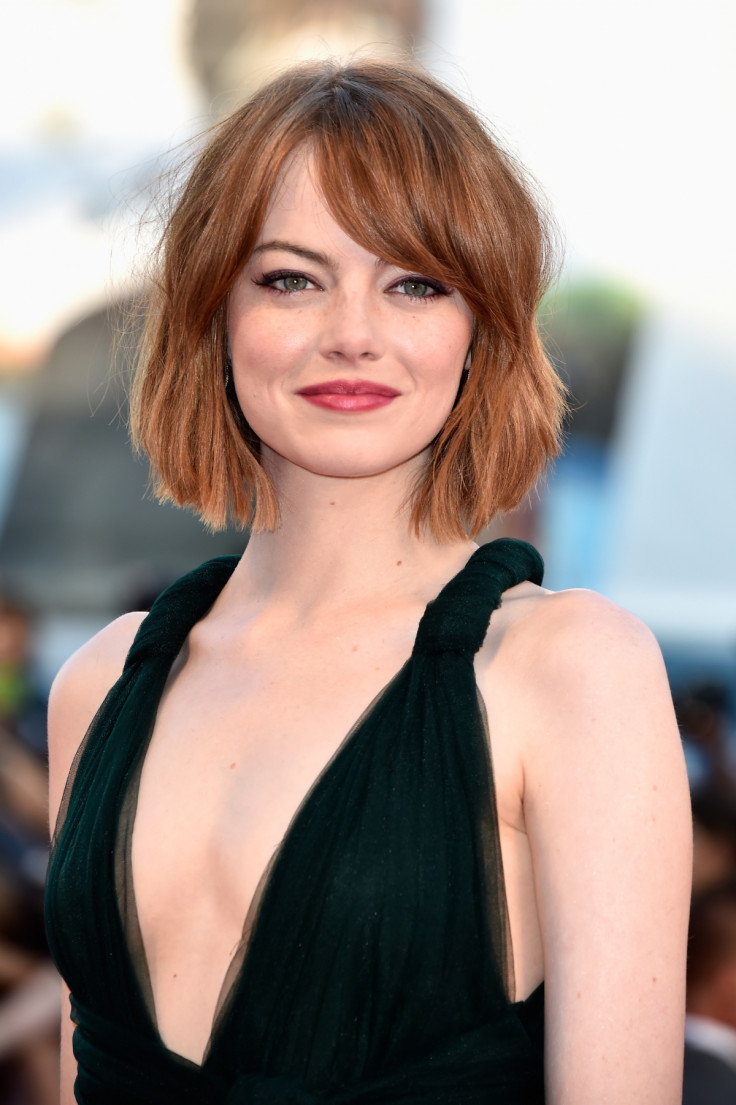 Emma Stone has opened up about some not-so-pleasant experiences she faced being a woman in Hollywood. The La La Land star has revealed that when she "improvised" on her lines directors laughed at her jokes but then gave them away to male co-stars.
The 28-year-old actress in an interview with the Rolling Stone said she was told she was "hindering" filming whenever she brought her ideas and opinions to the table.
"There are times in the past, making a movie, when I've been told that I'm hindering the process by bringing up an opinion or an idea," Stone told the magazine.
"I hesitate to make it about being a woman, but there have been times when I've improvised, they've laughed at my joke and then given it to my male costar. Given my joke away."
Stone also said she was vocal when she thought a line would not work, but was told to say it anyway.
"Or it's been me saying, 'I really don't think this line is gonna work,' and being told, 'Just say it, just say it, if it doesn't work we'll cut it out' — and they didn't cut it out, and it really didn't work!'" she said.
She added that acting at a young age helped her cope with anxiety.
"I started acting at this youth theater, doing improv and sketch comedy," she said. "You have to be present in improv, and that's the antithesis of anxiety."
Besides acting she also visited the therapist.
"It helped so much," she said. "I wrote this book called I Am Bigger Than My Anxiety that I still have: I drew a little green monster on my shoulder that speaks to me in my ear and tells me all these things that aren't true. And every time I listen to it, it grows bigger. If I listen to it enough, it crushes me. But if I turn my head and keep doing what I'm doing — let it speak to me, but don't give it the credit it needs — then it shrinks down and fades away."
© Copyright IBTimes 2023. All rights reserved.