Arsenal legend Emmanuel Petit believes it will be difficult for Tottenham to have to travel to Wembley for their Champions League home games, something the Gunners learned the hard way in 1998-99 and 1999-2000 when they failed to qualify out of their group. The Gunners had to shift owing to space restrictions at Highbury and found it difficult, once reaching the stadium late owing to traffic congestion.
Tottenham face Monaco on Wednesday, 14 September, a day after the Gunners take on French Champions Paris Saint-Germain for their first group game. Monaco have been in very good form in the league, beating PSG 3-1 before the international break and would come into the fixture brimming with confidence.
He added that Monaco are not used to playing under massive crowds at home but have travelled to places where they have had to face a packed stadium, which should not intimidate them when they take on Tottenham at Wembley. Spurs are moving to a larger stadium from White Hart Lane and will have to make do at make-shift venues this season to allow for the construction.
"It was a disaster," Petit told the Mirror, when asked about his experience while playing their European games at Wembley. "In two seasons, we did not qualify from the group. We had problems off the pitch as well as on it — we were nearly late for one game because of the traffic. It was not great preparation. They will get more fans. We did. But it is not your home ground.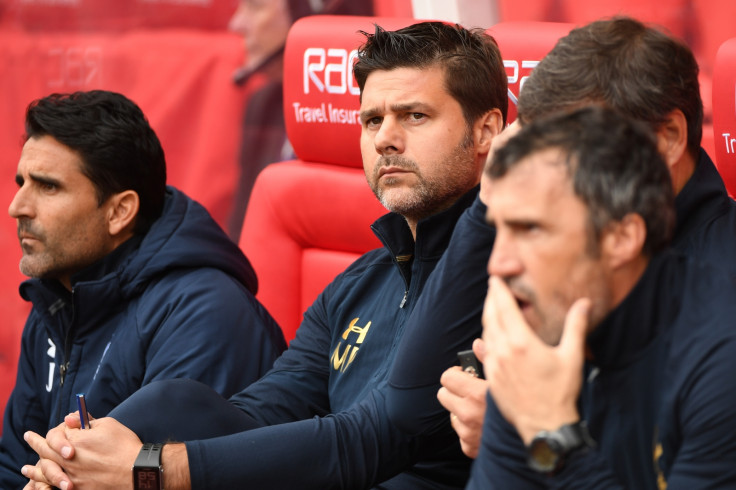 "Monaco will not be ­intimidated. They do not get large crowds for their home games, but they face big crowds for many of their away matches so they are used to it – and they are also in good form. And they beat PSG just before the international break. They are organised and are playing well. Spurs need to be careful of them," he added.