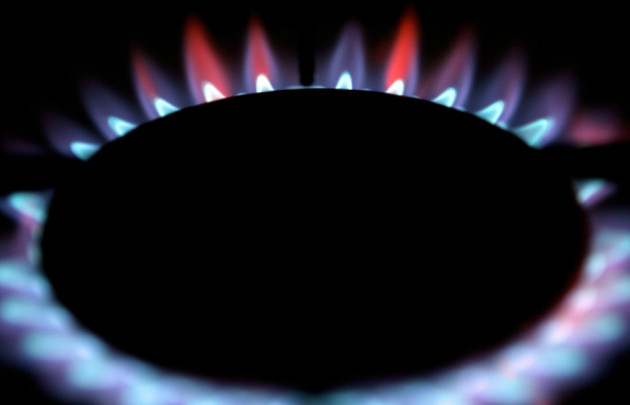 UK's energy watchdog has launched an investigation into some of Britain's largest providers for failing one or more of the efficiency targets set by the Government to protect vulnerable customers.
According to a statement on Ofgem's website, Britain's energy companies achieved 99% of the UK government's energy efficiency targets by December 2012 but British Gas, Drax, GDF Suez / IPM, Intergen, Scottish Power and SSE will be investigated for failing to do so.
Private and public energy groups in Britain are set overall targets by the Department of Energy and Climate Change (DECC) under the Community Energy Saving Programme (CESP) and the Carbon Emissions Reduction Target (CERT).
The CESP scheme was targeted at "vulnerable customers in the most deprived areas across Great Britain". Under CERT over 3.9 million lofts and 2.5 million cavity walls were insulated.
Over 150,000 households had at least one energy efficiency measure installed, including insulation of over 75,000 external solid walls and replacement of nearly 43,000 old, inefficient boilers.
"At a time of rising energy bills energy efficiency can make a big difference for consumers. The fact that the industry has delivered 99% of its government energy efficiency targets is to be welcomed," said Sarah Harrison, Ofgem"s senior partner in charge of enforcement.
"However, Ofgem's role is to ensure that consumers do not lose out by the failure of firms to deliver all the help required or are not disadvantaged by late delivery. This is why Ofgem is today launching investigations into six firms who have failed one or more of their energy efficiency targets set by government."
During the final year of the energy efficiency programmes, the firms were forced to step up delivery of the schemes to ensure as much benefit was delivered to consumers as possible.
In September last year, Ofgem reminded the industry that companies risked facing enforcement action if they failed to meet their energy efficiency targets.
Ofgem also stated it would "take into account as mitigation additional energy saving measures installed after the December 2012 deadline as part of any enforcement process or possible fines."
At the beginning of April, SSE was hit by the largest fine ever imposed on an energy company by Ofgem.
The utility giant paid a £10.5m fine for "prolonged and extensive" mis-selling of energy to consumers and was found to have had "failures at every stage of the sales process" across its telephone, in-store and doorstep selling activities.