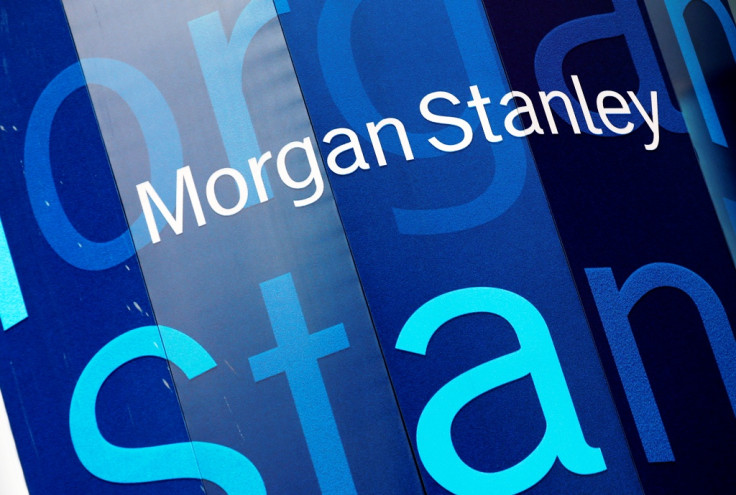 US-based Castleton Commodities International (CCI) has agreed to buy Morgan Stanley's giant physical oil trading business, the largest and oldest on Wall Street.
Neither Castleton nor Morgan Stanley divulged the terms of the transaction, but analysts estimated the deal to be valued at a little over $1bn (£639m, €890m).
That represents the value of oil inventories in storage or transit.
The deal propels Castleton into the big leagues of global crude and fuel traders. CCI will gain several dozen oil tank storage leases, physical oil supply and purchase contracts, and a team of about a hundred traders.
Castleton, an energy trader owned by a private equity group of hedge fund and trading veterans, will also acquire more scale and scope to compete in the massive global oil market, Reuters reported.
For Morgan, the sale concludes the bank's years-long attempt to divest a physical trading division that had come under intense regulatory scrutiny and suffered waning profitability.
Morgan still proposes to offload its stake in oil tanker group Heidmar, which was not part of the deal, the news agency added.
Castleton said in a 12 May statement that over the past five years, Morgan's physical oil business had traded some two million barrels of crude and oil products per day. The business has 45 oil storage leases for some 30 million barrels, mainly in the US and Europe.
CCI said the "all-cash transaction" was expected to close in the second half of 2015 and that it "is subject to regulatory approvals in the US, the EU and certain other jurisdictions".
CCI chief executive William C Reed II commented: "The acquisition of Morgan Stanley's Global Oil Merchanting business is an excellent strategic fit for CCI and it aligns well with our goal of becoming a top-tier, global multi-commodity merchant..."
A US Senate investigations report published in 2014 revealed that while Morgan Stanley used to charter about 100 oil tankers a month, by 2014 the number had declined to 10-15 a month.
The report showed that net revenues from its oil desk had declined to $676m in 2012 from a peak of around $1.3bn in 2008.