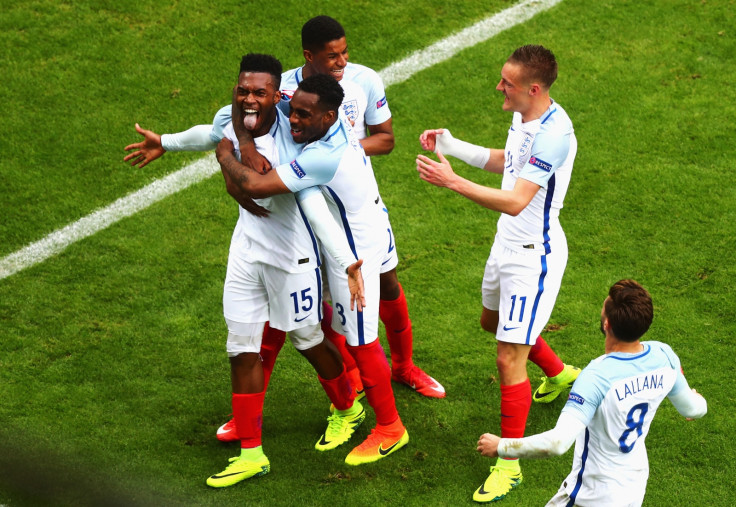 Leggy Harry Kane must be sidelined by Roy Hodgson
Alan Shearer's increasing prowess as a pundit in the build-up to the game saw him shrewdly identify that Harry Kane not only lacked quality in the draw with Russia, but looked notably leg-weary in Marseille. "Roy Hodgson would be within his rights to tell Harry Kane that his performance in Saturday's draw against Russia was not good enough and he has to improve or he will change things up front – and rightly so," the ex-England forward told BBC Radio Five Live.
Though Kane was belatedly relieved of the responsibility of taking corners, but despite disposing of those shackles the Tottenham Hotspur forward failed to convince that the rigours of the domestic campaign haven't taken their toll. But what England lose in Kane's accurate finish and a focal point in the attack, they gain in the verve and pace which was provided by Jamie Vardy and Daniel Sturridge.
The pair's goal in the 55th and 92nd minutes showed their dynamism and fast reactions at their best and proved that however little space may exist behind an opponents' defence – and Wales dropped as deep as it is possible to go –they can still have an impact. Hodgson noted how the draw with Russia had taken something out of certain England players, but you wonder how much more we may see of Kane who has struggled from the outset.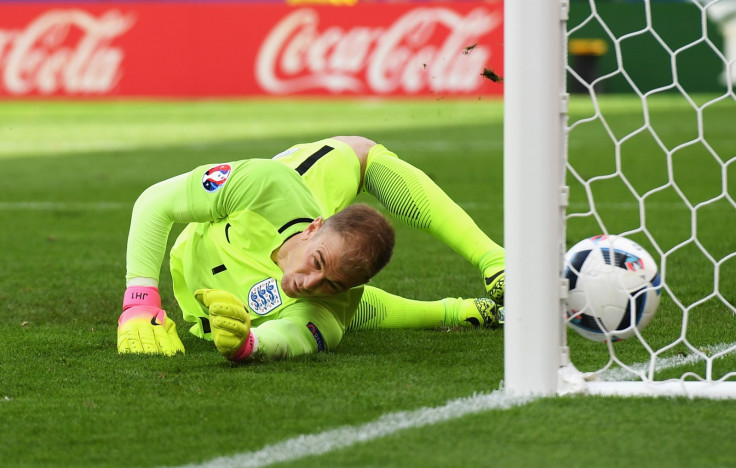 Joe Hart mistake will not have gone unnoticed by Pep Guardiola
Gianluigi Buffon showed in dispatches during the last Serie A campaign, and in Italy's opener Euro 2016 win over Belgium that even at 38 he can still stake a claim to be the world's best goalkeeper. The Juventus stopper is unflappable and one of the modern-day greats of the game.
You can therefore forgive him for the rarest of slip ups when in September 2015 he labelled England and Manchester City 'keeper Joe Hart one of the best in the world and a "real leader". "I've been watching his game for a few years now, and Joe Hart is now for me one of the top three goalkeepers in the world," he said, according to The Mirror. "He had the period where he made some mistakes and was dropped, but he needed that."
If mistakes do indeed work as a key juncture in the careers of custodians, it will be interesting to see where the error which saw Hart tamely palm Gareth Bale's free-kick into the net to gift Wales the lead. Hart has never been a stranger to errors, as he joined the growing list which includes David Seaman and Rob Green of goalkeepers to disgrace themselves for England at a major tournament.
You wonder what Pep Guardiola, the incoming manager at the Etihad Stadium, will have made of the slip. Reports are widespread that Guardiola is keen on signing a new goalkeeper with Marc-Andre ter Stegan [according to the Manchester Evening News] and Victor Valdes [according to The Guardian] both linked with a move to City and whether Hart's latest mistake will accelerate that search remains to be seen.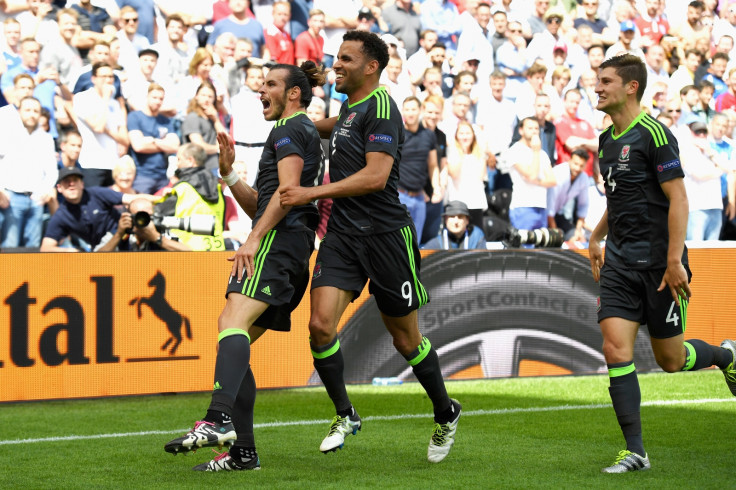 Wales' onus on Gareth Bale making them one-dimensional
Chris Coleman cannot be criticised for using Gareth Bale as the central figure in the Wales team. Named the 16th best player in the world in the voting for the Fifa Ballon d'Or, there is no doubting that Bale – twice a European champion with Real Madrid – is justifiably the epicentre of the Welsh effort in France.
But it is unequivocally clear that with Wales' outfield players employed to draft and grind to feed Bale, that Coleman is unable to get the best either out of the free-kick wizard or the remainder of his team. It is no coincidence that the best of Bale has come from set-pieces at Euro 2016. The strategy means Wales are too frivolous in possession and some of the more talented players – Aaron Ramsey and Jonny Williams – are nullified.
Perhaps giving a bit more license to Wales' forward players, though it would expose them slightly, would lead to greater productivity with the ball an effectiveness in the final third. Passages in possession both against Slovakia and England felt like temporary delays before inevitable sieges on their goal. Russia are very much there to be shot at, it's time Coleman started allowing his player to fire.