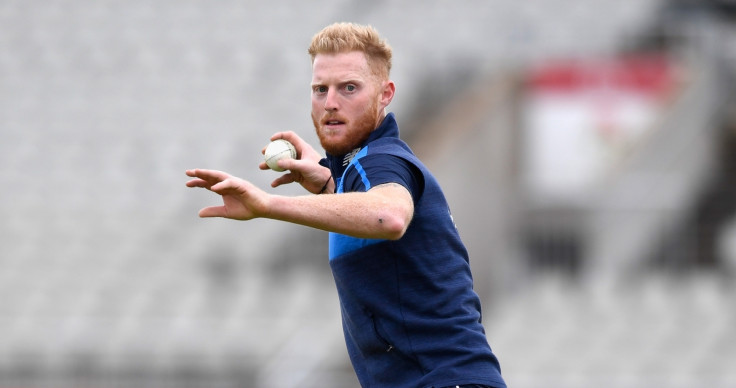 Ben Stokes is to be once again considered for England selection, the England and Wales Cricket Board have confirmed, and is expected to join the squad for the T20 matches against New Zealand in February.
Stokes, 26, was this week [Monday 15 January] charged with affray relating to an incident outside a Bristol nightclub in September that left one man with a broke eye socket.
The Durham all-rounder plans to contest the charge and the ECB now say it "would not be fair, reasonable or proportionate" for the 26-year-old to remain unavailable.
An ECB statement added: "ECB fully respects the legal process and the player's intention to defend himself against the charge."
Stokes missed the entire Ashes tour in Australia as a result of the disturbance in Bristol. He is to appear before Bristol Magistrates' Court at a later date.
Stokes has been suspended since the 26 September, the day he was initially arrested on suspicion of actual bodily harm. He missed the 4-0 Ashes defeat in Australia as a result but was provisionally named in the squad for the current one-day international series against Australia.
In addition to next month's T20 series, which gets underway on 13 February, Stokes will also be available for the Test tour to New Zealand in March.
In his own statement released on Monday, Stokes insisted his focus will be solely be on cricket but is eager for the details of what "what really happened" to emerge in court.
"I want to thank all those who have continued to support me in relation to the Bristol incident, not least my family, friends, fans and teammates. I gave a full and detailed account of my actions to the police on day one – the same as the incident – and have cooperated at each step of the police inquiry.
"I am keen to have an opportunity to clear my name but, on advice, the appropriate time to do this is when the case comes to trial."