England cricketer Moeen Ali reveals he will go to Bangladesh despite security concerns
The 29-year-old all-rounder has no qualms about undertaking the much-discussed tour.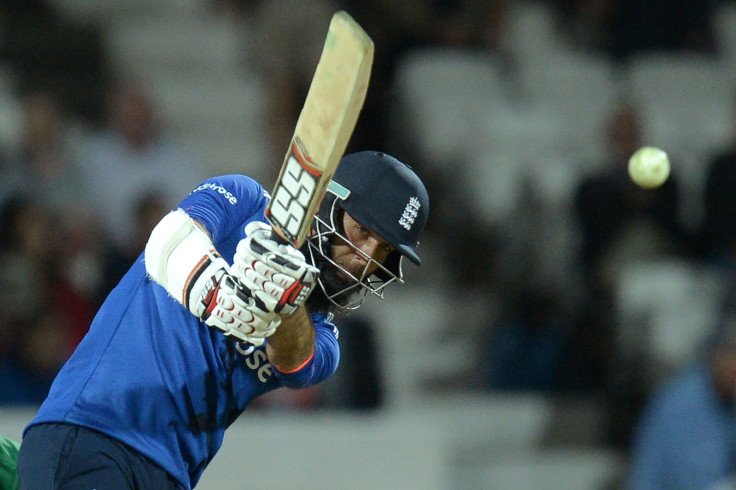 England cricketer Moeen Ali has become the first player to unequivocally commit to touring Bangladesh. The 29-year-old all-rounder has revealed he is satisfied with the security precautions taken by the England and Wales Cricket Board in light of the Dhaka terrorist attack in July.
Ali confirmed he had no qualms about undertaking the tour and would be happy to travel with the squad, should he be selected. Ali did, however, admit that he can understand why some of his teammates might feel differently.
"If selected, I'll definitely go,'' Ali said, according to Cricinfo. "I'm pretty happy with everything and really looking forward to it.
"Everyone's different and has their own views on things – and as a team, you back other's decisions. It's up to the individual. There's no pressure on anyone – it's up to that person and how he feels.
"My view is you're not safe anywhere these days. I think you can be anywhere and still not safe. I totally understand, and I back every decision people make."
England are scheduled to play three one-day internationals and two Test matches in Bangladesh, starting with the first game in Dhaka on 7 October. But a number of players, including England's one-day international captain Eoin Morgan, have suggested they have doubts about touring Bangladesh.
However, Morgan previously said he does not see his decision as being influential on other players who may be uncertain.
"It is a completely individual thing," he recently explained. "The decision any individual makes within the side is the right one and everybody will stand by whoever wants to go or not, and I think that is very important.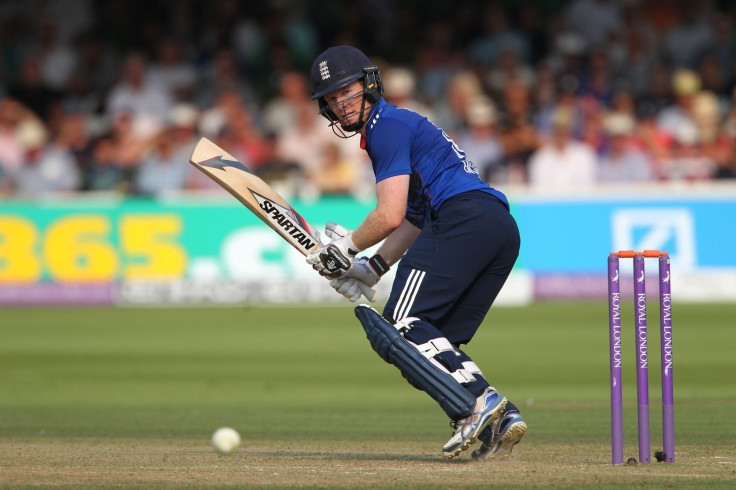 "I think when so much information is thrown at you within two months of a terrorist attack, you need to digest everything and be settled within yourself so you can go there and concentrate on cricket."
Initially, the England one-day squad for the Bangladesh tour was due to be announced on September 9, two days after their T20 fixture against Pakistan at Old Trafford. But it has now been pushed back into the following week to give England players the chance to make up their minds about the tour.
© Copyright IBTimes 2023. All rights reserved.