Ethereum financial inclusion app Humaniq announces public token sale
Pre-order fund open for fiat currency via bank transfer prior to launch date of Token Sale on 6 April, 2017.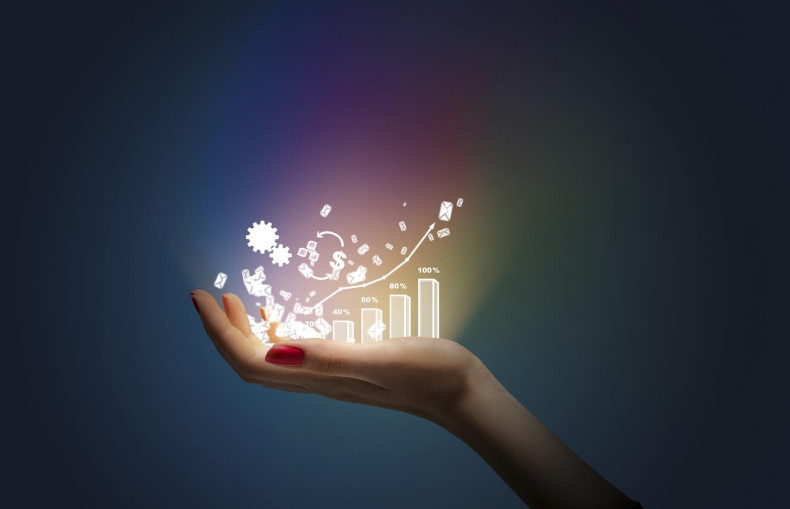 More than half the world lives on less than $2.50 a day. Humaniq, the Ethereum-based blockchain banking app offering financial inclusion solutions for the unbanked, aims to close the inequality gap.
The protocol has announced its token sale to begin on April 6 and continue through April 26 to bring its mobile finance services to the two million unbanked people, through the Humaniq app, said a statement. Humatiq uses biometric authentication on a mobile phone to drive its financial inclusion goals and allow users to trading of digital assets via Humaniq's cryptocurrency, HMQ.
The core, open source technology will also act as a modular framework for third-party service providers such as insurance companies, p2p lenders, and data security firms. Token sale participants will receive an added bonus of 49.9% for the first 48 hours, a 25% bonus between April 8–14, and 12.5% during the final bonus period from April 15-21.
Alex Fork, CEO of Humaniq, said: "Humaniq is an entirely new banking experience that does away with all the barriers to entry of traditional banks by providing a simple UX and UI via mobile app that allows users to work, borrow, lend, save and pay using a protected biometric ID that no one can take. We've seen significant support from participants who have already pledged more than $300,000 and looking forward to receiving their bonuses."
The Humaniq solution not only provides financial services for the mobile and unbanked, but it will also allow for token sale participants to invest –at preferred rates – in selected future startups with winning ideas and solutions to build third party products on the open source stack via a sister corporation, the statement said.
The project will include an "earn" tab for the app where users can access digital work similar to that which Amazon Mechanical Turk offers: a crowdsourcing mobile marketplace enabling individuals to coordinate the use of human intelligence to perform tasks that computers are currently unable to do.
Fork added: "Humaniq is much more than a financial services company. We are a solution to a global problem. More than 80% of the world's population lives in countries where income differentials are widening.
"We believe Humaniq can help reverse these trends and help bring people out of poverty by giving them banking tools that are easy to understand and can provide liquidity for entrepreneurial ventures via loans, investment, online work and crypto-financing as well as create new opportunities in the digital economy, locally, nationally and internationally."