The European Commission has launched an investigation into whether proposed tax breaks for British videogame developers are necessary or not.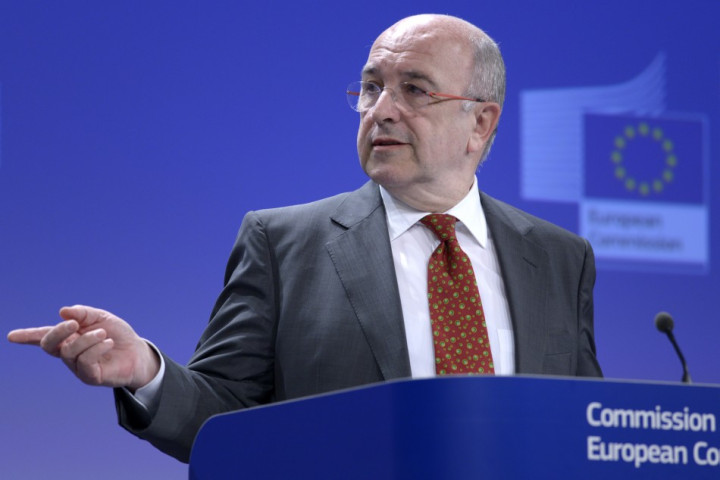 As announced in 2012, the government is planning a 25 percent tax relief on up to 80 percent of a videogame's development cost. However, in an official statement, the EU Commission said it would investigate whether game companies actually require tax cuts:
"The objective of the measure is to provide an incentive to video games developers to produce games meeting certain cultural criteria. However, the Commission considers that there is no obvious market failure in this dynamic and growing sector and that such games are produced even without state aid. Consequently, at this stage, the Commission doubts that the aid is necessary."
The Commission also said it had concerns over the proposed "cultural test" that UK-based game companies would have to take in order to justify their suitability for tax relief. Similar to a test given to UK film studios, games that projected an image of Britain by featuring British locations and characters would be eligible for higher tax breaks.
However, the EU Commission said it had "doubts whether the proposed cultural test ensures that the aid supports only games with cultural content without leading to undue distortions of competition."
"The market for developing video games is dynamic and commercially promising," said Joaquín Almunia, the Commission's Vice-President. "It is not clear whether the taxpayer should be subsidising this activity. Such subsidies could even distort competition."
The tax breaks were originally scheduled to be introduced in April 2013. However Chancellor George Osborne announced in his budget on 20 March that the tax relief had been delayed as the government was still awaiting final approval of the cultural test from the EU Commission.
The EU Commission is now inviting "interested parties" to comment on the proposed tax breaks and help with its investigation. Those parties have a month from today, 16 April, to voice their concerns.